What comes in your mind when someone mentions about tangy, spicy, sweet and sour plate of total awesomeness! If it's not Delhi's chaat then savor a plate of chaat right now!  Delhi has a lot to offer when it comes to food and a true delhite knows even the hidden gems in every nook and cranny.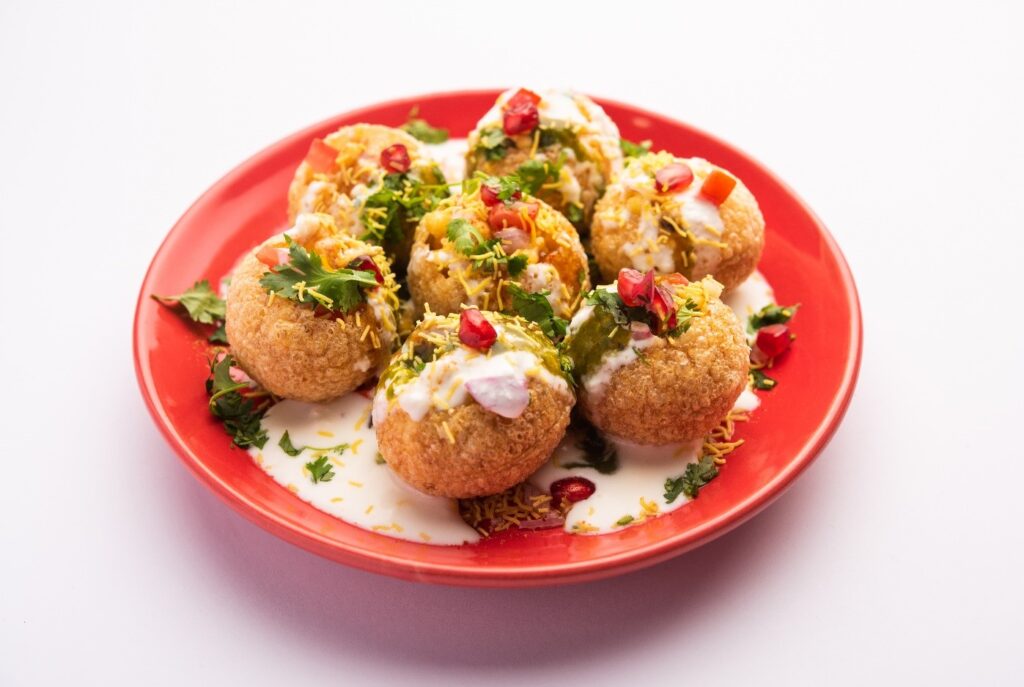 The conversations and day-outs over a plate of chaat can bring about the enthusiastic side in almost anyone, the burst of different flavors and the sheer joy of relishing chaat without burning a whole in your pocket stays unmatched. Here are some places for you to enjoy the beautiful spread of red, green, white and all the flavourful spice in a plate of chaat.

Enjoy the essence of chaat the Old Delhi way –
Ashok chaat corner – this place is situated in the essence of Delhi, the Old Delhi. A few steps from the Chawri Bazaar metro station and you will be introduced to the delicious chaat they have to offer. Enjoy the gol gappas, dahi bhallas and more.
Location- various outlets
Bittoo Tikki wala has scored a place on everyone's taste buds! they have an amazing spread to offer when one needs to satisfy their chaat cravings. From their Papdi chaat, Raj kachori to their Dahi Bhalla and tikkis, one can relish the quality food at their various outlets.
Location – Block C, Chitranjan Park
Indulge in the delightful experience of enjoying their famous dahi bhallas made from thick and cold curd and served with various pinches of masala that will leave you drooling! The place does delicious chaats, Gol gappas. So, pack some for your family and friends as well.
Location pocket 10 market, Vasant Kunj
Don't forget to drop by the chaat chowk and enjoy their hygienic and quality chaat, it's a little shop that offers great customer service where customers can leave their notes to describe their happy chaat memories! So, enjoy their oh-so-lip smacking Banarasi Aaloo Tikki Chaat, Samosa Chaat and more.
Location -GK -1, M block market,
The place has been offering their awesome chaat varieties since a decade and attract huge flock of crowd so that they can enjoy their giant gol gappas, mouth-watering chaat. For your winter comfort zone, don't forget to try their special add-in the Palak patta chaat.
location– Kamla Nagar
Enjoy their chaat spread along with lemon soda after a tiring shopping session in Kamla nagar. The place attracts a decent student crowd and as diverse the crowd is the menu will leave you with a great option.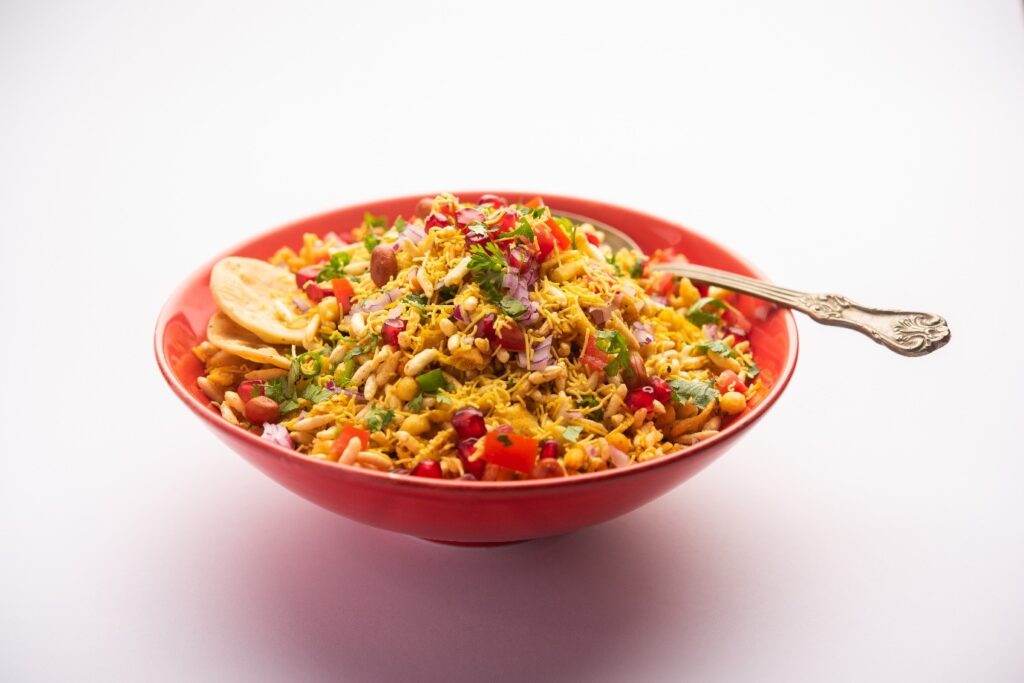 These are some of the places which will make you a chaat enthusiast and bring a combination of Delhi shades inside of you! So, don't wait, call up your friends over a catch-up on chaat and enjoy the delectable taste of curd, namkeen, papdi, bhallas and more!