Italian food is a world favorite, and for a good reason. It's hearty, flavorful, and easy to make. While it's tempting to order a pizza or head to your favorite Italian restaurant, nothing beats a homemade Italian meal. This blog has got you covered with some easy Italian dishes to make at home, from lasagna to spaghetti.
1. Spaghetti with Tomato Sauce
One of the easiest Italian dishes to make at home is spaghetti with tomato sauce. This dish is simple and affordable, and you can make it in less than 30 minutes. All you need is a pot of boiling water, spaghetti noodles, and a jar of your favorite tomato sauce. To make the sauce, sauté some onions and garlic in olive oil, add the sauce and simmer for 15-20 minutes. Serve the sauce over cooked spaghetti noodles, and enjoy!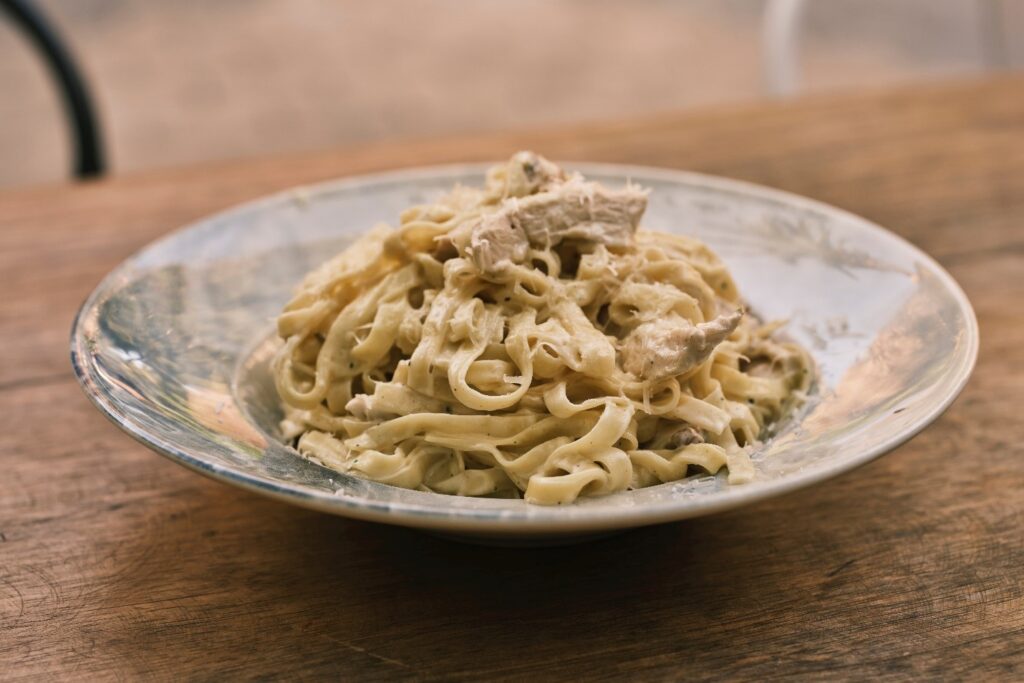 2. Fettuccine Alfredo
One of the most famous Italian dishes is Fettuccine Alfredo. This dish is a combination of fettuccine noodles with a creamy Alfredo sauce. The sauce is butter, cream, Parmesan cheese, and garlic. The result is a decadent and delicious dish perfect for a special occasion.
3. Ravioli with Tomato Sauce
Ravioli is a classic Italian dish usually served with a hearty tomato sauce. This version is easy to make and perfect for a weeknight meal. You can whip up the sauce in minutes, and the ravioli only takes a few minutes to cook. You can customize the recipe however you like, so feel free to add your favorite herbs or spice blends. This dish is sure to please the people in your family—give it a try tonight!
4. Caprese Salad
A Caprese salad is a simple Italian dish consisting of only a few ingredients: mozzarella, tomatoes, and basil. It's a great way to show off the fresh flavors of summer produce. To make a Caprese salad:
Start by slicing the mozzarella and tomatoes.
Arrange the yummy slices on a dish and top with fresh basil leaves.
Season with salt and pepper, and enjoy!
5. Chicken Parmesan
Chicken Parmesan is one of our all-time favorite dishes to make at home. It's simple, delicious, and always a crowd-pleaser. Plus, it's easy to customize to your liking. You can add your favorite veggies or switch up the type of cheese you use. This dish is perfect for a quick and easy weeknight meal.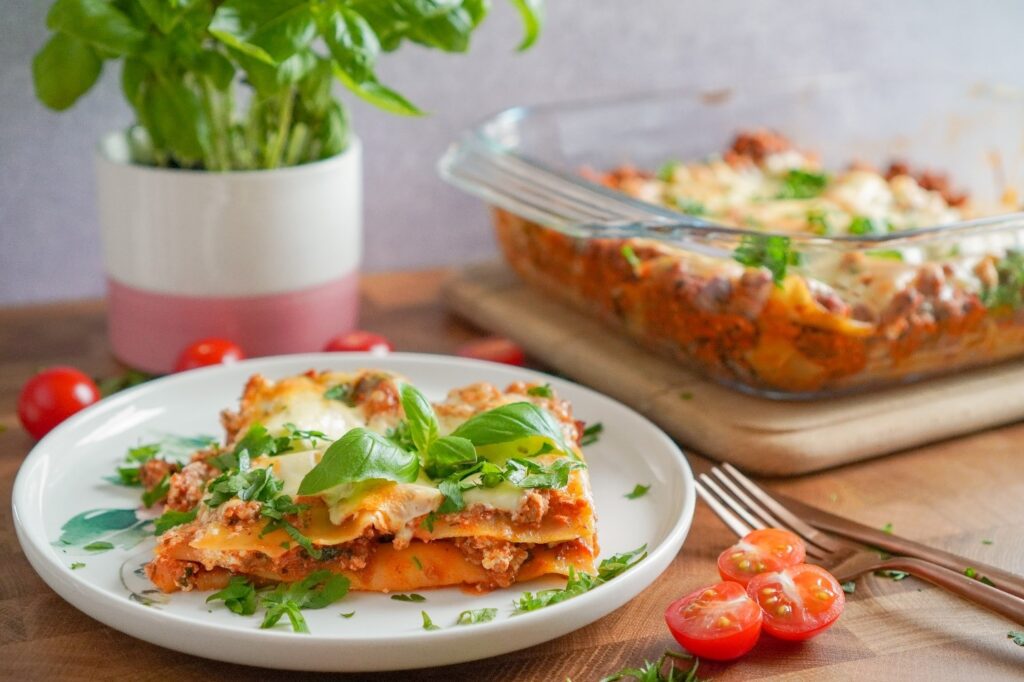 6. Lasagna
Lasagna is a classic Italian dish that's well-known and loved worldwide. But what many people don't know is that it's a straightforward dish to make on a slow-cooker. Slow-cooker lasagna is perfect for busy weeknights when you want a home-cooked meal but don't have the time or energy to slave in the kitchen for hours. The lasagna will cook slowly and evenly in the crockpot, and your house will smell amazing when it's done. You need some homemade or store-bought marinara sauce, lasagna noodles, ricotta cheese, mozzarella cheese, and Parmesan cheese.
7. Pasta with Tomato Sauce
Pasta with tomato sauce is one of the most accessible and most famous Italian dishes to make at home. The sauce can be prepared in a slow cooker, allowing you to walk away and come back to a delicious meal. The sauce is simple: diced tomatoes, tomato sauce, onion, garlic, and Italian seasoning. You can add beef, sausage, or shrimp for a heartier meal.
Conclusion
Italian food is among the most delicious food globally, and it's possible to make easy Italian dishes at home. These recipes are all straightforward and will leave you with a delicious taste in your mouth. From spaghetti with tomato sauce to chicken Parmesan, these recipes will please everyone at the dinner table.