The way we dress, accessorize, and carry ourselves is directly proportional to our confidence, outlook, and the way others perceive us. Whether we like it or not, the world has materialized and it is on us to keep up with its fast-paced trends.
It is imperative to only select the leading brand apparel without compromising because it directly affects the impact we leave on others. Leading brands also provide us with unbeatable quality, durability, and varieties that other average stores cannot extend us with.

However, we realize that it is easy to be overwhelmed with so many brands, so let us highlight some of our top picks that you can't afford to miss out on!
Whether you are an athlete, a sports enthusiast, or just candid with your choices of clothes, Adidas is the ultimate brand to pick! From a dynamic range of variety in clothes for adventure enthusiasts to a powerful line of shoes and accessories that everyone adores, Adidas contains it all for its customers. The quality and comfort they provide their customers with are irreplaceable. Founded by Adolf Dassler in 1949, this brand of apparel is our top pick for a reason and that is why it should be yours too.
Website: https://www.adidas.co.in/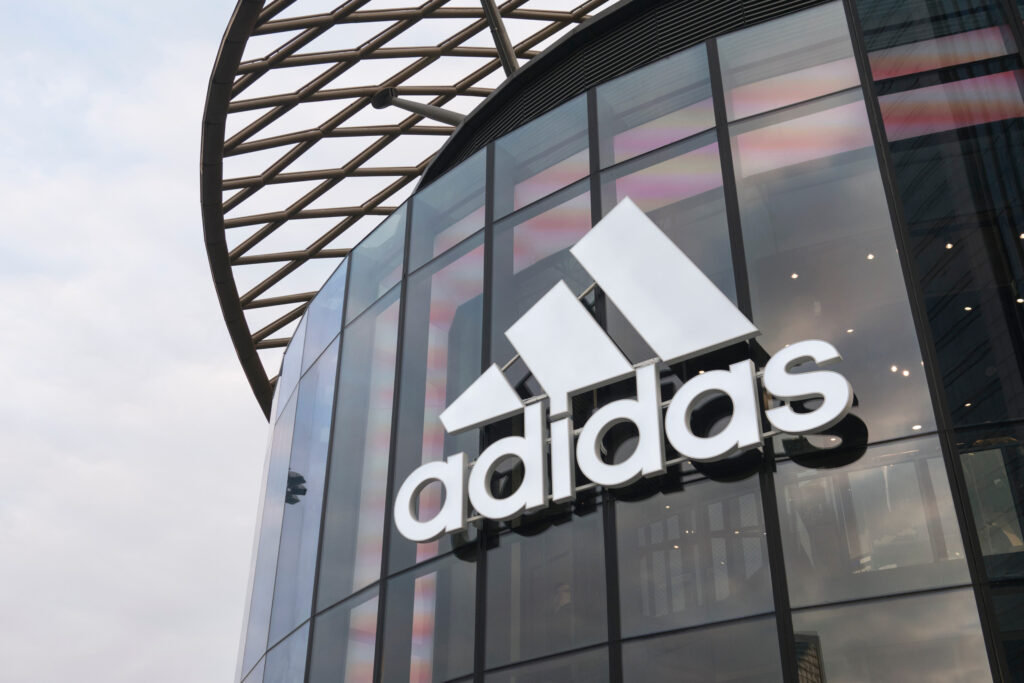 Reebok, founded in 1958, is a brand that has truly been on a rollercoaster ride and has seen and been through it all but has always managed to make its way to its customer's hearts and wardrobes! From its fitness-oriented clothes and footwear to sports apparel and accessories, Reebok does it all with a never-ending zeal. This brand deserves to be included in every wardrobe for all the right reasons.
Website: https://shop4reebok.com/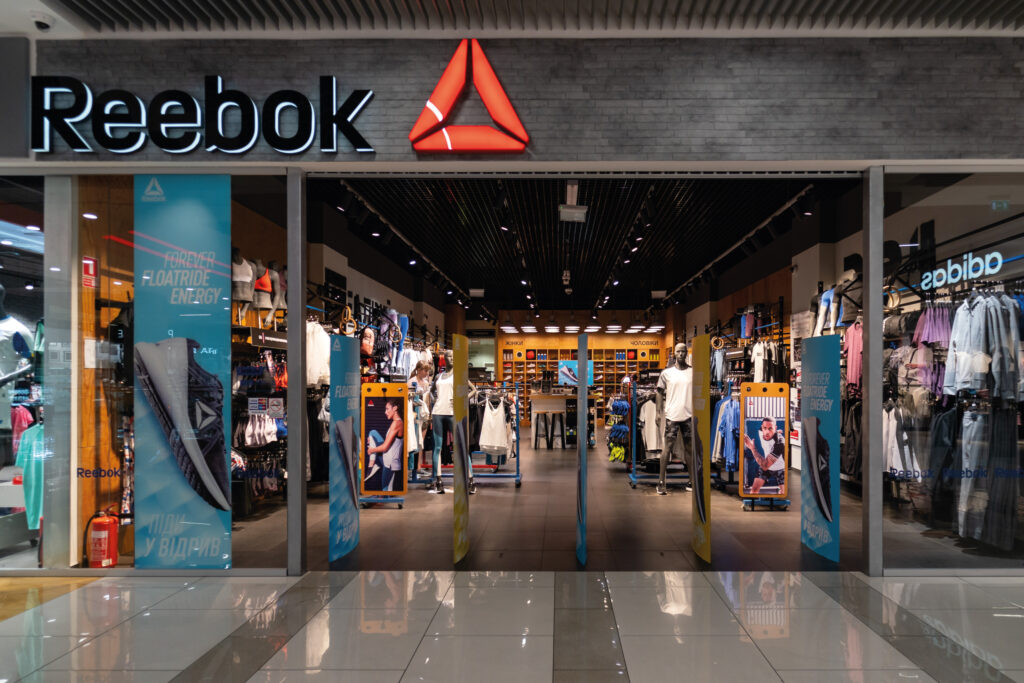 With a competition that never slows down, it is plausible how puma not only made its way to the list of most valuable sports brands but also conquered its place in the industry. With a wide range of products, clothing, footwear, accessories, etc. all laid out across the globe, their collection never disappoints and always has something new to offer.  When it comes to its sports collection, it is still the go-to brand for many. Their new collections are always right around the corner while they constantly make sure to keep their customers intact and proud.
Website: https://in.puma.com/in/en/home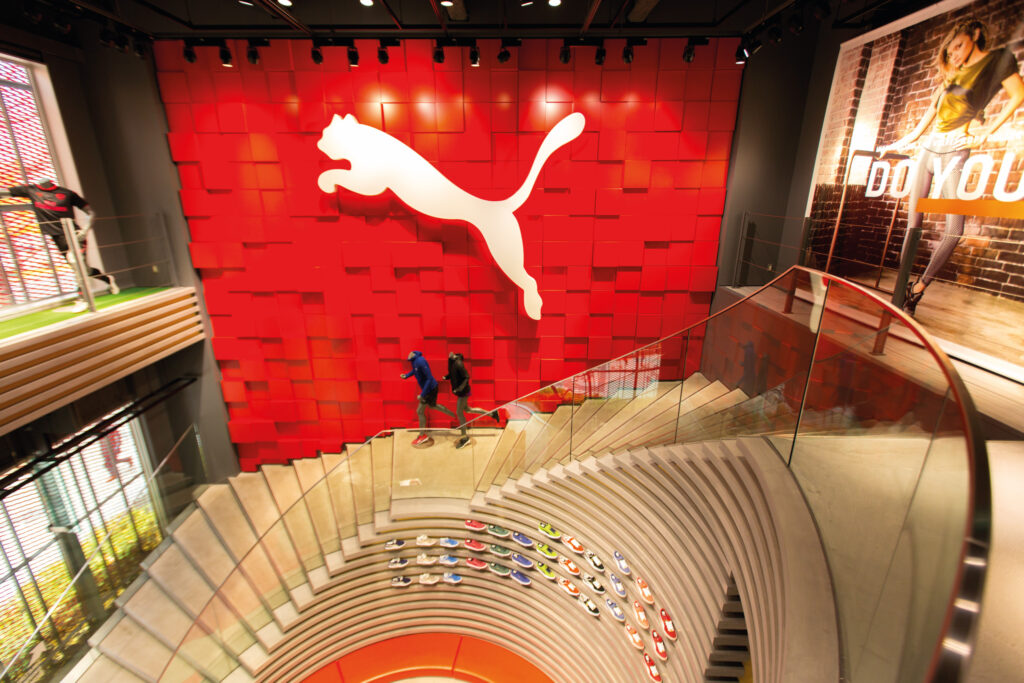 If it is variety, durability, quality, and affordability that you are looking for then Pantaloons is the destination for you. With a dynamic range of clothing, accessories, and footwear, Pantaloons is a store that one can't afford to skip! It truly dominates various other brands and has a colorful range and appeal that always manages to attract both old and new customers. From formals to ethnic, this Indian brand includes everything your wardrobe requires to be elevated. It consists of apparel for almost every occasion and requirement which is why it continues to awe its customers to this day.
Website: https://www.pantaloons.com/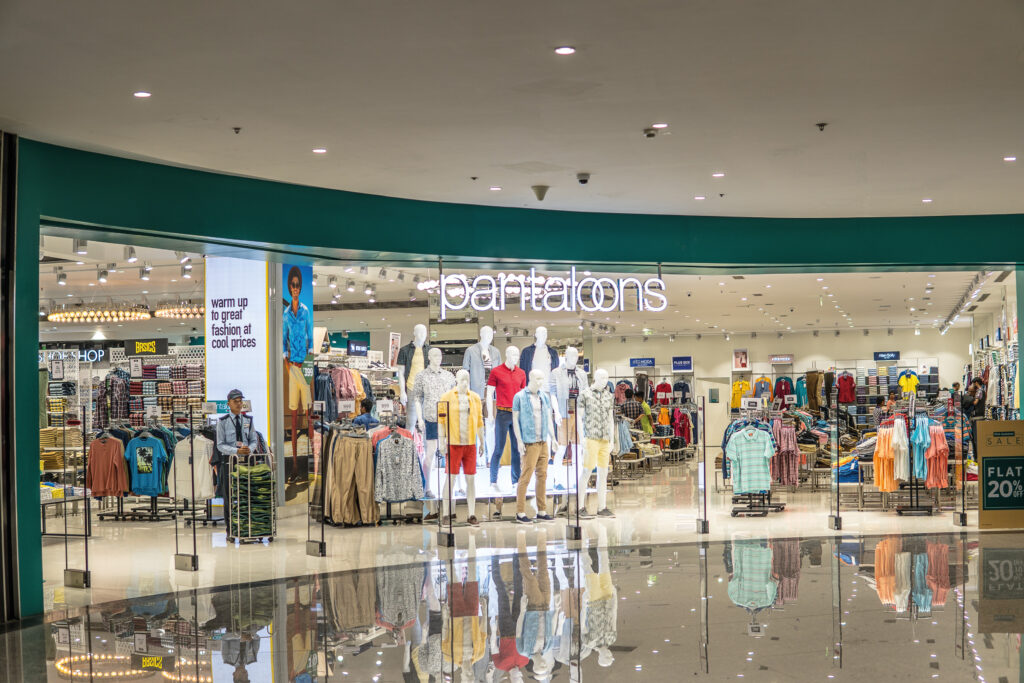 Lifestyle is not just a brand anymore but truly a way of life. From its inclusion of all the leading brands and their products to its own impeccable collection, lifestyle has left a lasting impression on its customers. Staying true to its name, it contains both life and style which can be seen in all its aisles and categories. Never to disappoint, one cannot walk into a lifestyle store and walk out empty-handed. It contains all the vital and stylish elements you need to revamp your closet which explains why we can't afford to skip this one out.

Website: https://www.lifestylestores.com/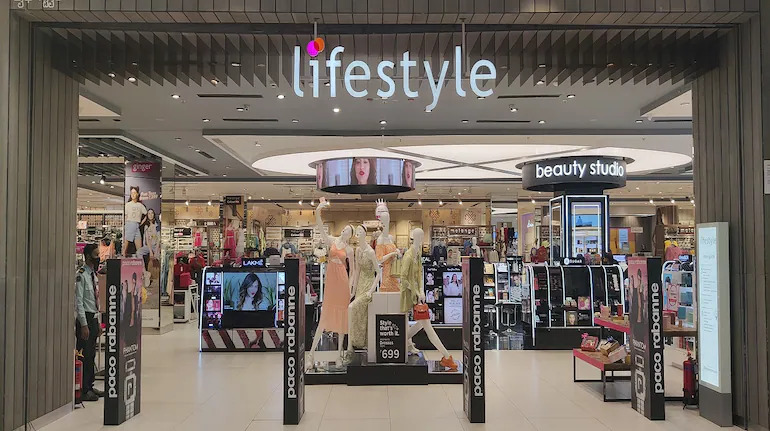 A hub for fashion and a house to all the existing magnets of style, Ajio has reinvented and uplifted almost every wardrobe with its charm. With its range of variety and style, it's obvious for you to think if it would be budget-friendly or not, but to kick away your worries, let us share that it cannot be more affordable and budget-friendly! Its tie-up with reliance is another assurance that Ajio is a brand that you can easily trust while taking all that it offers to help revamp your fashion style.
Website: https://www.ajio.com/