The Bass Pro Shops retail company is well-known for its wide variety of high-quality outdoor products, including fishing and hunting gear, as well as recreational vehicles. However, what differentiates Bass Pro from other stores is the one-of-a-kind shopping experience that the company provides for its customers.
Bass Pro Shops goes above and above to provide outdoor lovers with a distinctive and delightful shopping experience by providing customers with themed stores, advice from industry professionals, and in-store events.

In this article, we will discuss the many aspects that set the shopping experience at Bass Pro apart from other retail establishments and demonstrate why this store is an absolute must for anybody who has an interest in the outdoors.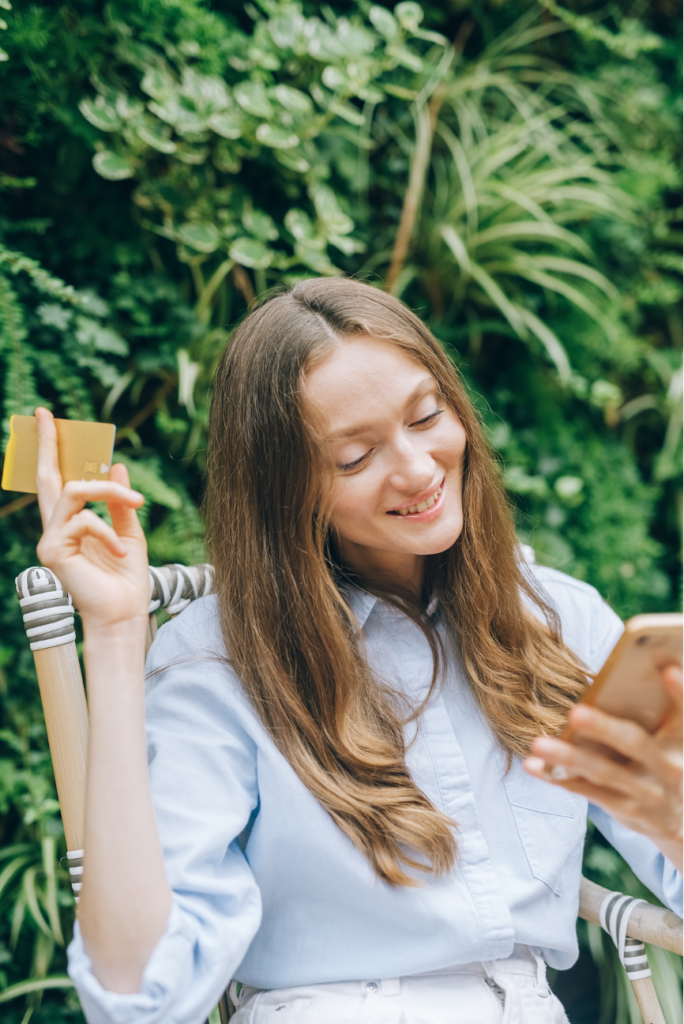 Themed stores
Each store is built to represent the outdoor culture and wildlife of the location in which it is located, the ambiance that is created is one-of-a-kind and completely submerges consumers in the natural environment. This is done to ensure the highest possible level of pleasure for the customer.
Large selection of items
Bass Pro Shops is a retailer that caters to people who enjoy being outdoors and offers a large selection of products, such as hunting and fishing gear, camping equipment, recreational vehicles, and much more. In addition, there is a vast assortment of clothing and footwear available for men, women, and children at each of the locations.
Expert advice
In addition to obtaining suggestions on a variety of topics of the great outdoors and environmental preservation, customers have the option to obtain expert help on selecting suitable gear and equipment for their particular requirements. This service is available to them at all times.
In-store activities and workshops:
There are a broad variety of in-store activities and workshops that are hosted by Bass Pro Shops. Some examples of these events and workshops include fishing clinics, cooking demonstrations, and archery classes. Customers not only get the opportunity to try out some cutting-edge products, but they also get the chance to learn new skills in a hands-on environment.
Showrooms for recreational vehicles:
A good number of Bass Pro Shops give their customers the opportunity to explore on-site showrooms that are devoted to displaying various makes and models of boats, recreational vehicles (RVs), and other sorts of vehicles that are built for usage in natural environments. In addition, the dealerships offer a variety of options for financing as well as services for maintenance and repairs.
Kid-friendly activities:
The stores that are carried by Bass Pro offer a broad selection of activities for children, such as educational exhibitions, craft stations, and interactive displays. These activities are all available at the store. Participating in these activities will provide children with an experience that is both fun and educational while their parents are off doing their shopping.
Conservation efforts
The actions taken in order to preserve natural resources Customers who are shopping at Bass Pro Shops, a retailer that promotes these initiatives, have the opportunity to both learn about these efforts and participate in conservation activities during their visit to the store.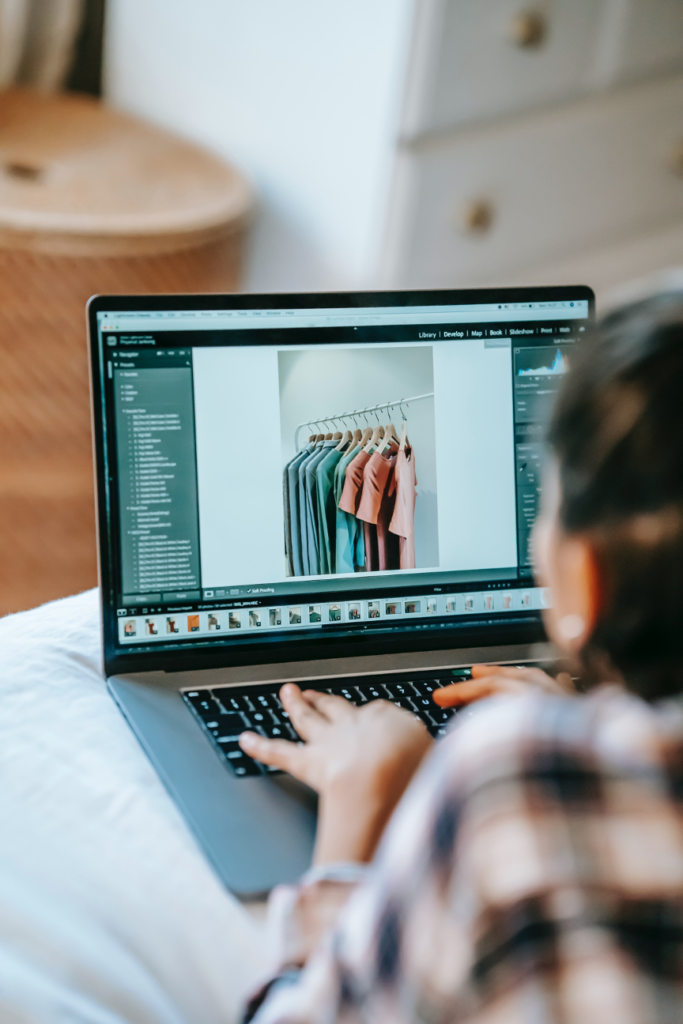 Conclusion
Outdoor enthusiasts will find that shopping at Bass Pro delivers a one-of-a-kind and entertaining experience. There is literally something for everyone at Bass Pro Shops, including themed stores, a huge selection of products, professional guidance, and in-store events. The dedication of the corporation to environmental protection and preservation, as well as the kid-friendly activities and recreational vehicle showrooms, contribute significantly to an overall more enjoyable shopping experience.
There is something for you at Bass Pro Shops, whether you are looking for clothing and footwear, fishing and hunting equipment, camping gear, recreational vehicles, or any other type of outdoor goods. Anyone who has even a passing interest in the great outdoors should make it a point to stop by Bass Pro Shops, where the emphasis is placed on producing a shopping experience that is both memorable and informative.