Sitting under the starlight at the bonfire with a bunch of friends singing and dancing and humming to the tunes seems like a perfect picture, doesn't it? Camping once in a lifetime is a dream of many of us. To be able to experience the serenity and calmness of the unending limits of the scenery and beautiful sites that are nowhere to be found in our regular daily lifestyles.
A factory member is that traveling across the boundaries and camping are very much different from each other and so are requirements that you must pack with yourself while going camping. In this article we will discuss 8 essentials that you must carry along with yourself while going camping.

Tent house is a basic requirement.
It goes without saying that the first thought that comes when you hear the word camping is of course tent. Sleeping under the stars and experiencing a dream like fantasy might be what you want, but sleeping in the open is not as good as it may sound.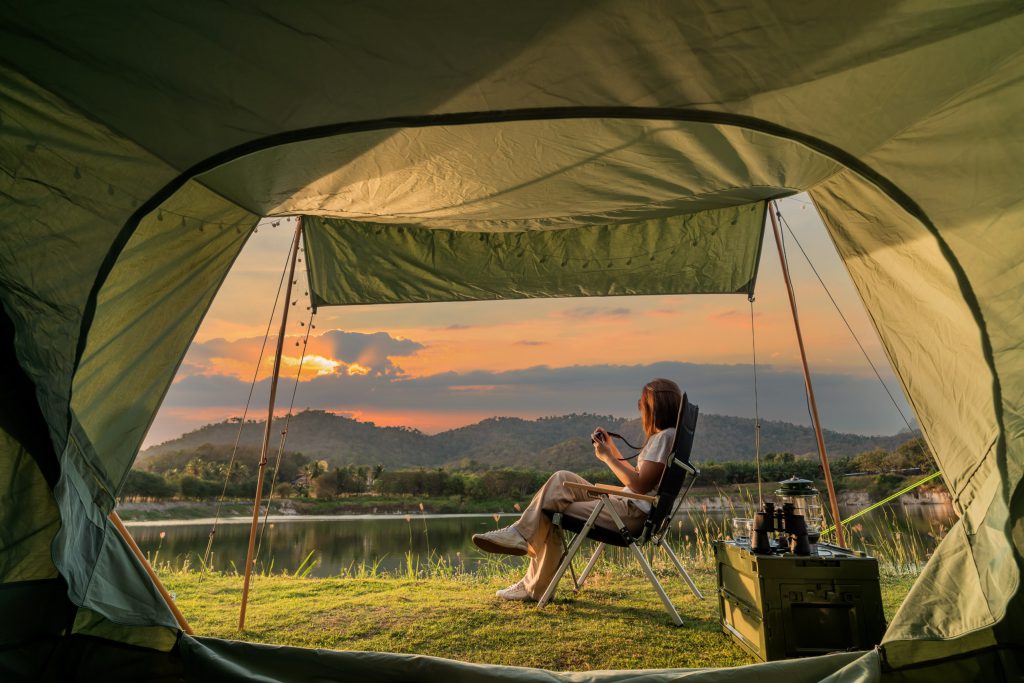 With flies and mosquitoes, adverse climate and maybe some animals around it is safe to pick a reliable tent to provide yourself the required comfort and safety.
Sleeping bags to protect yourself from weather and insects.
Camping is fun in the daytime when you are participating in various activities, roaming around, discovering new things and capturing the beautiful sites. However there are so many factors to consider when it comes to spending your night time.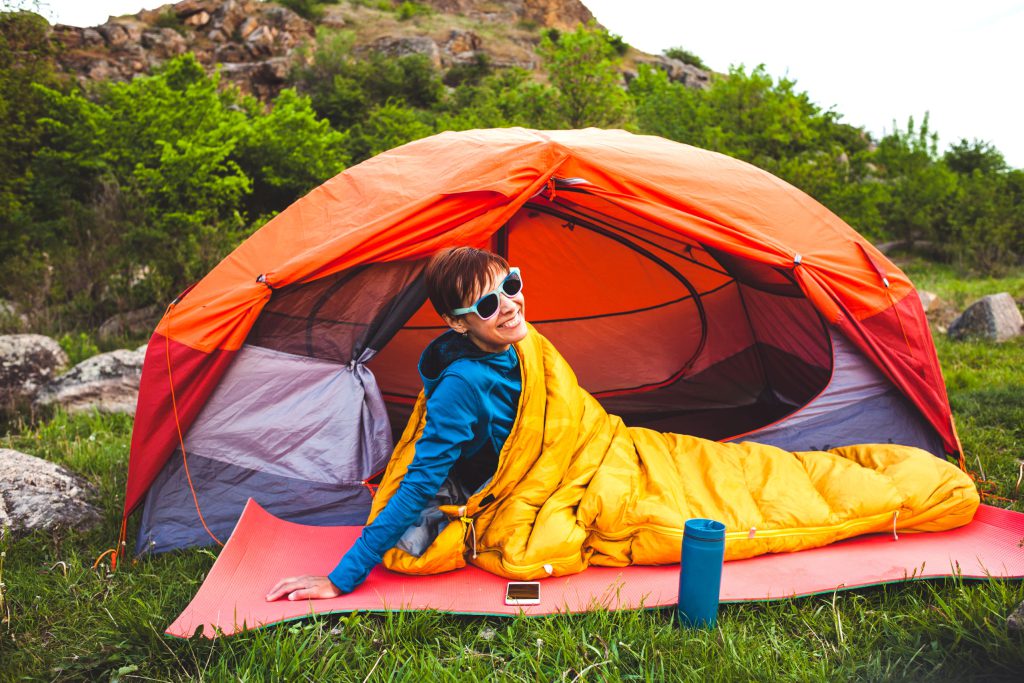 The temperature of the camping spot may drop drastically during the nights leading the grounds to be cold and damp and you will not want to sleep in those wet grounds with the danger of threatening insects. This is why sleeping bags are the most essential item while packing for a camping trip.
Lamps or torches should be of use at night.
As far as the torches are concerned you might think your phone's flashlight will be good, not to forget their range of visibility is not similar to that of a torch or lantern. Why is even a torch required when you have no plans to roam around in the dark? You may ask. It is so because sleeping in the complete dark in the open campsite is very much not advisable.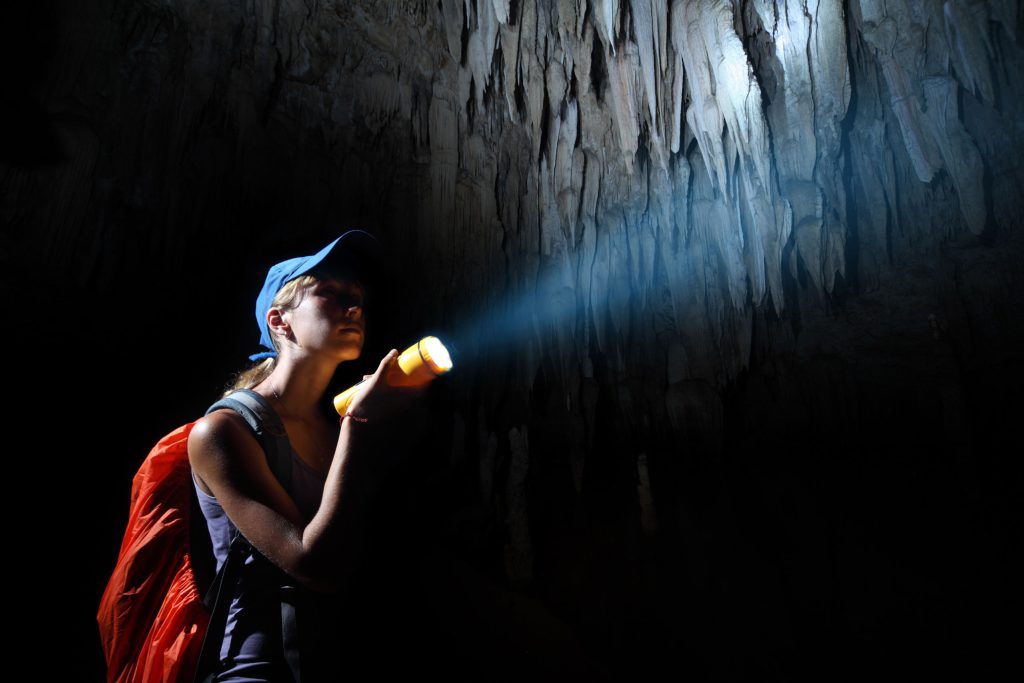 A portable light source will come in handy when you would go around to respond to nature's call or even in case you want to find something in your tent.
First-aid kits for your family's safety.
It is almost impossible to prevent any sprain or cut or injuries while camping, and so you must give it the benefit of doubt and carry a proper first-aid kit with yourself to use it if required.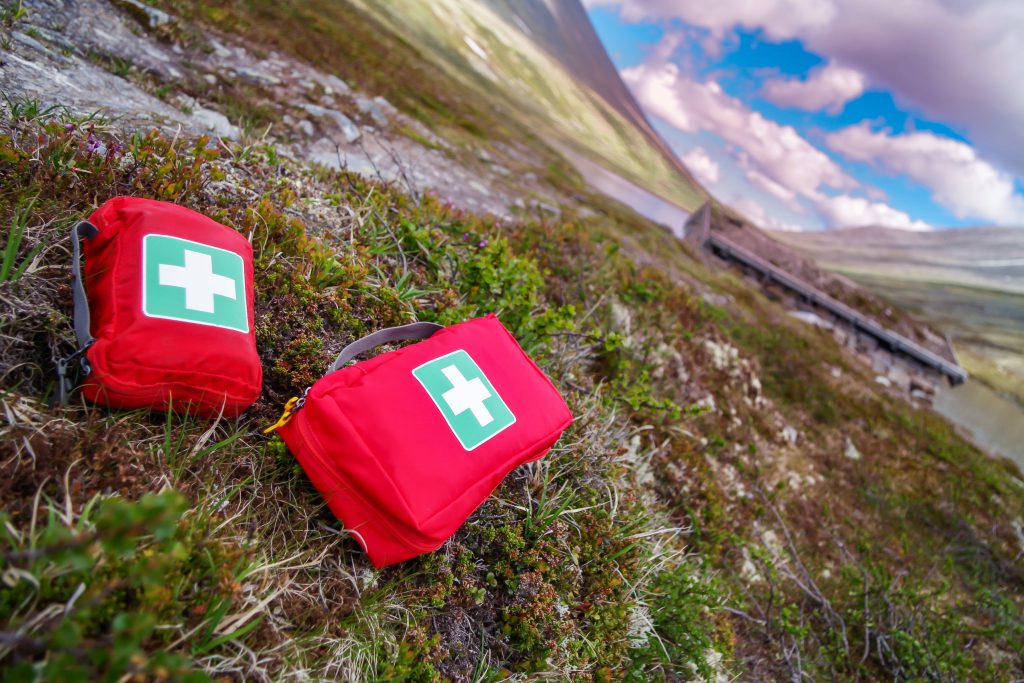 A Properly packed kit with all the necessary ointments, bandaids, bandages, antiseptics and sanitizers are the must items. You can add items according to your requirements including face masks, soaps, or moisturizers, etc
Mosquito repellent is a must.
Open sites and mosquitoes are best friends and that is why mosquito repellents are a requirement for your camping trip. Even if there are no mosquitoes at your camping site, there might be other bugs or flies that can cause you rash or allergies. To prevent this, you must carry mosquito repellent with you to use at night.
Appropriate clothing apparels.
Packing a sun dress or casual shorts on a snow covered mountain trip is not a smart move and that is why appropriate clothing requires to be done properly as per the weather conditions of your campsites.
Firestarters or lighter for the bonfire.
Camping is incomplete without bonfire and bonfire is incomplete without fire. You might not want to spend the rest of the night scratching two stones to get some sparks for lighting up a bonfire and that is why carrying a lighter with yourself is going to save a lot of time.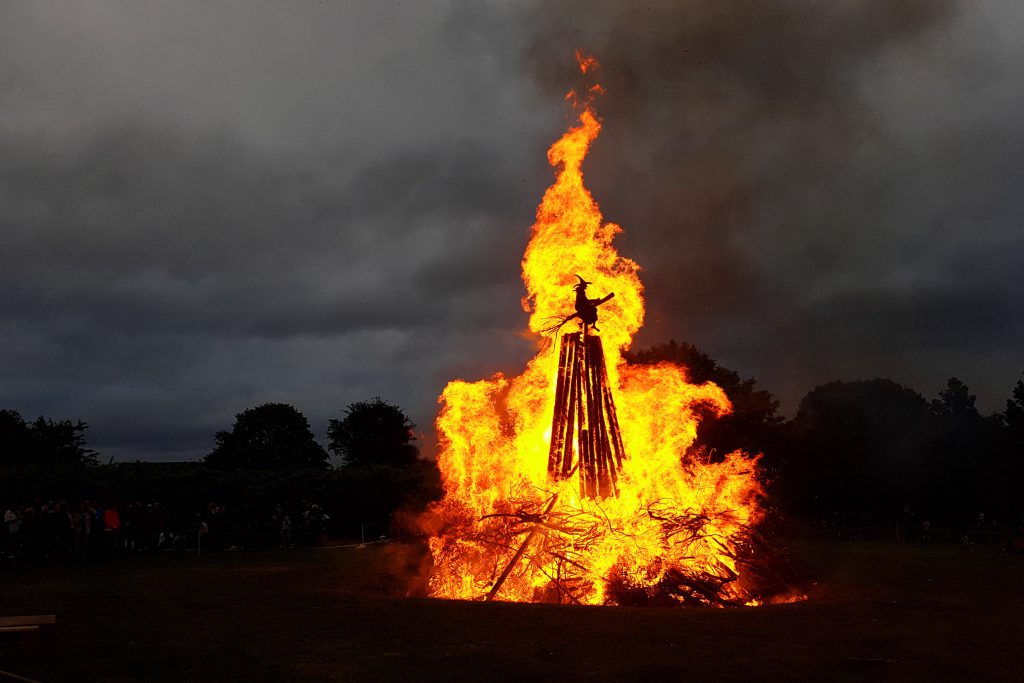 Just make sure to keep the lighter safe and away from children and prevent it from getting wet.
Bring your own trash bags.
Majority of people might not even consider this but as a responsible citizen of the country and the planet you must bring your trash bags with yourself to collect discards waste materials and other dump to the trash bags.
Don't know where to get the essentials from? Check out Bass Pro Shops!
If you are planning to go to camp and are not sure of where to buy the essential items to pack on your trip then Bass Pro Shops have got you covered. A private retailer with the widest range of hunting fishing camping and all the related outdoor apparels Bass Pro Shops will serve your needs with full content.
With today over 40,000 people operating in a workforce of Bass Pro Shops it was established in 1972 by Johnny Morris as a fishing tackle Store. Bass Pro Shops has become one of the biggest companies since then servicing and encouraging people to experience nature while conserving its beauty for the future generation.
Fishing, Hunting, Camping whatever you say, Bass Pro Shops is your only way!
Fishing tackle, nets, reels, rods, Marine electronics, tents, shooting supplies, or hunting arrows and even the right clothing apparel to suit your adventure, whatever you say you will get it at Bass Pro Shops.
The traditional outdoor hunting apparel brand, Cabela's is another company owned by the Bass Pro Shops to exploit you with the best adventurer clothing items including the right joggers, sweatpants, and footwear.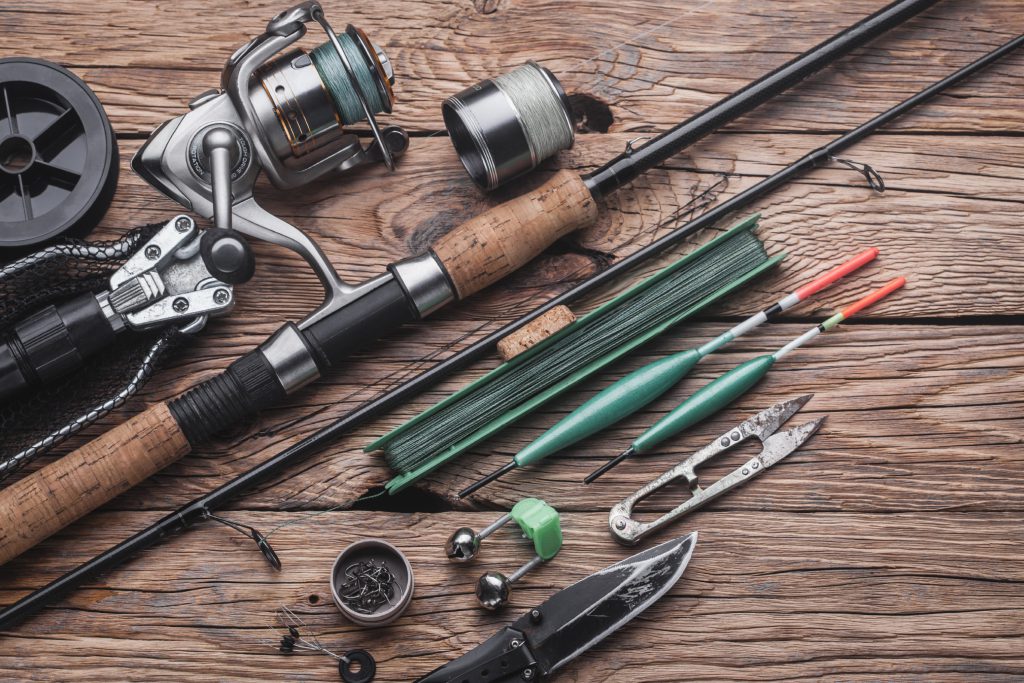 Brands including redhead brand, natural reflections, Minn Kota, and Lowrance, are also operated under Bass Pro Shops to provide you with the best quality products for fulfillment of your needs.
Bass Pro Shops also offers club memberships for which you get $50 as an acknowledgement for signing up for it. Club memberships come with additional benefits and convenience of managing your purchases while saving on your budget. You can apply for the membership easily online to avail the additional perks on your next purchase.
Conclusion
Packing essentials for camping trips is not that hard with the right planning and understanding. With the proper listing of items and having every essential right by your side is the only way to get on board for a trip, and if you miss something and need it last-minute then, Bass Pro Shops is your only solution. For all your needs related to adventures of camping, boating, fishing, or any other outdoor adventures Bass Pro Shops are the place to go.
With the user-friendly website of Bass Pro Shops you can track the location of any nearby store or shop online with huge discounts. Bass Pro Shops offers free shipping on all orders above $50 so check out the website right now!