The ability of machines to learn and make decisions based on data and analytics is referred to as artificial intelligence. AI has the potential to significantly alter how we conduct our work if used strategically.
When you think of how businesses use artificial intelligence, automation is probably the first thing that comes to mind. Even though some AI applications involve automating tasks that were previously performed by humans, this is only a small portion of the capabilities of AI and machine learning.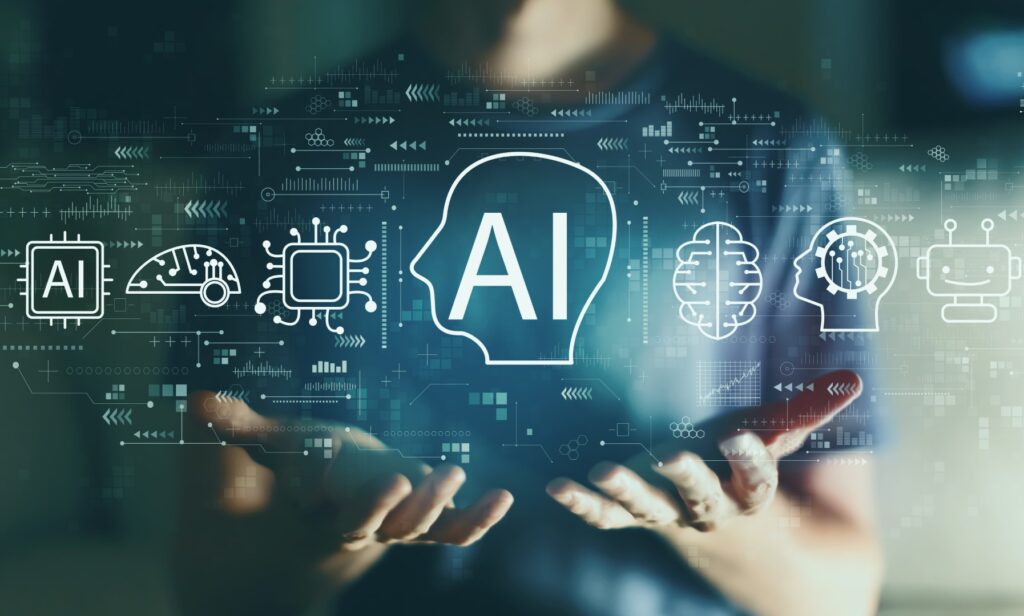 Businesses can utilise AI in a variety of ways, but the majority of applications focus on driving growth. Companies are implementing AI and machine learning in novel ways to improve business performance. The following are some ways that AI can help your business:
1. AI and Reporting Analytics
Analysing sales reports benefits from workflow automation. By evaluating previous sales experience and estimating the future, artificial intelligence assists marketers in their work. The findings can serve as an essential tool for determining the effects of marketing strategies on sales speed and cost savings.
For someone who manages a lot of data and is not immune to making mistakes, creating such reports can be a tedious task. The AI does not make mistakes because it is tired or not paying attention.
AI has the ability to detect new developments and trends in the business environment as information moves through it. This information can be applied to practice and used to outsmart rivals.
2. Procurement Transformation
The way businesses purchase goods and services is being rapidly transformed by AI. Combining analytics and machine learning will make it easier to implement an efficient strategy. The integration of these tools into the process of managing the supply chain occurs in a variety of industries worldwide.
Counting AI in manufacturing, logistics, retail, and other fields will yield a wealth of information regarding the significance of various conditions for tasks at each stage. The goal of artificial intelligence is to reduce transportation costs and forecast errors in the supply chain.
Additionally, Artificial Intelligence will handle common supply chain management tasks like receipt management and precise reporting of limit usage, allowing managers to concentrate on high-level strategy rather than mundane tasks.
3. Personalised Experience
An amazing customer experience is made possible by AI working together. Since customers are willing to pay more for a better customer experience, this helps businesses acquire more customers. One simple illustration is that we pay more for a haircut at a salon than we do at a nearby stylist, and we even ask for a discount afterward. Experience is necessary for willingness to pay.
As a result, you should make every effort to provide a pleasant customer experience. According to an American Express report, satisfied customers spend approximately 72% more.
4. Reduce Costs
AI can be an important tool for small businesses looking to cut costs by automating tasks, reducing the need for customer service staff, and eliminating manual data entry. Using Artificial Intelligence technology, businesses can save money and time while increasing effectiveness and efficiency, according to a leading AI development company.
Companies that constantly collect customer information, such as through web forms or transactions, can examine each piece of data to identify patterns and trends. AI can anticipate customer behaviour and streamline your marketing campaigns across stages using these analytics.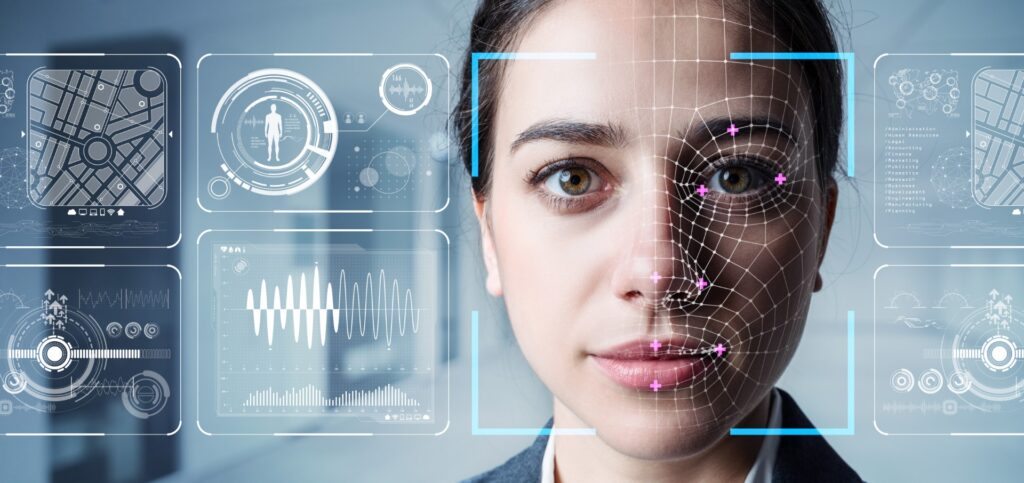 5. Automated Call Handling
Call executives can also use artificial intelligence to direct calls to the right people. There is practically no good reason for your employees to sit by the phone and hope that messages will get through.
That can be done by a forward-thinking framework, like chatbots, to collect crucial data from customers and clients and then direct them to the appropriate department or professionals. In fact, this is one of the most impressive examples of redundant work being automated.
In addition, it benefits your call administration teams by allowing them to work with raised concerns rather than noting each call regardless of need.
6. AI Helps to Streamline the Hiring Process
In the areas of finance and human resources, AI has the potential to significantly alter business procedures. Despite the fact that these are essential divisions in any organisation, smaller ones frequently disregard them because they cannot stand having a full-time HR department.
AI has the potential to save such businesses' lives in this situation. There are a lot of things you can do, like give decision-makers more data, look at how candidates use skills, automate lower-level tasks, and so on.