All that hustle and bustle in the city is just not on the roads or the places, it is within us and in our lives. In today's fast-paced environment, we have seen people whine about how they have got no time to take out for things that are necessary for leading a healthy life, but it still is "necessary".
We see all these advertisements, quotes, motivational videos, and billboards about being fit but still can't get ourselves doing that is a true picture of how we are neglecting and going away from having a healthy life. So, what is stopping us? Our work? Personal commitments or some other reason?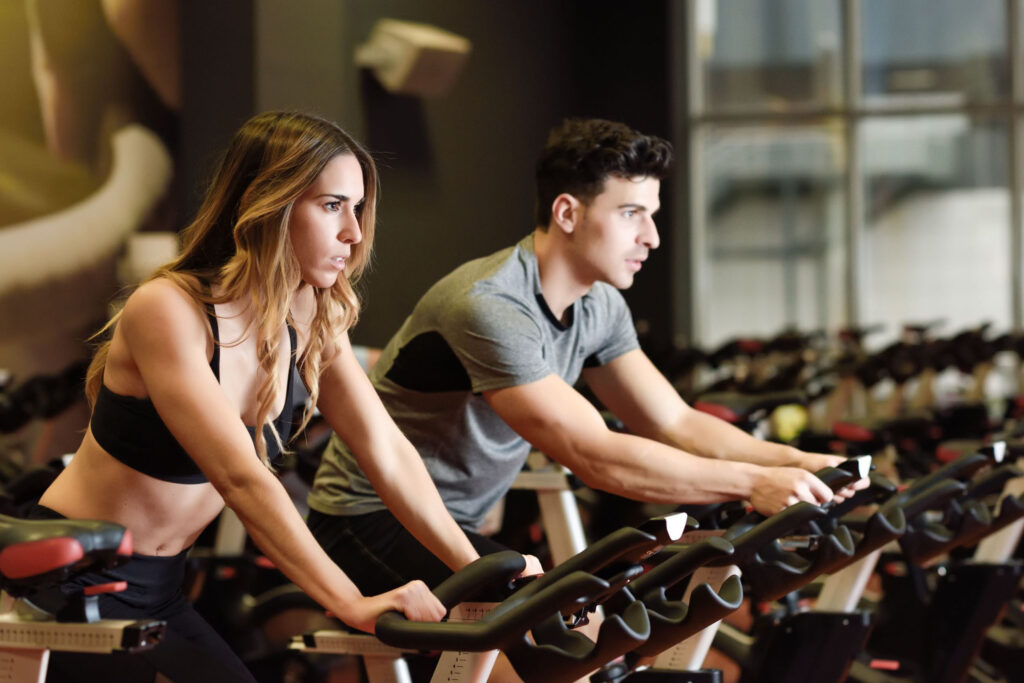 Let's not put our health on these things which constitute our life but aren't life itself. It is equally important for one to take care of both mental and physical well-being to lead a nourished life. To abide by the saying "health is wealth" let's help you in getting your healthier self.
Make a schedule – It all starts with a simple thing i.e; routine. It's not just for the stuff that you need to do but it equally affects your physical aspects like your sleep cycle, working hours, productive hours, etc. Make a point to exercise whenever you get the time. It doesn't usually mean having a designated space or having the equipment, it can be as simple as walking, running, stretching, etc.

What you eat decides what you do – this relates to the eating habit that we follow. It is directly related to our energy levels and the moods associated. So, make a point to add healthy nutrient-rich meals which compliment your workout rather than going for junk, empty calories that you consume snacking throughout the day. Substitute your soda intake with detox water, green tea, apple cider vinegar, etc.
Try new forms of exercises – gone are the days when workouts were seen as a set pattern of exercises. Rather than procrastinating and spending your precious time online consuming content that doesn't help you, spend the time doing yoga, aerobics, weightlifting, etc. You won't believe how much screen time you could use doing all these.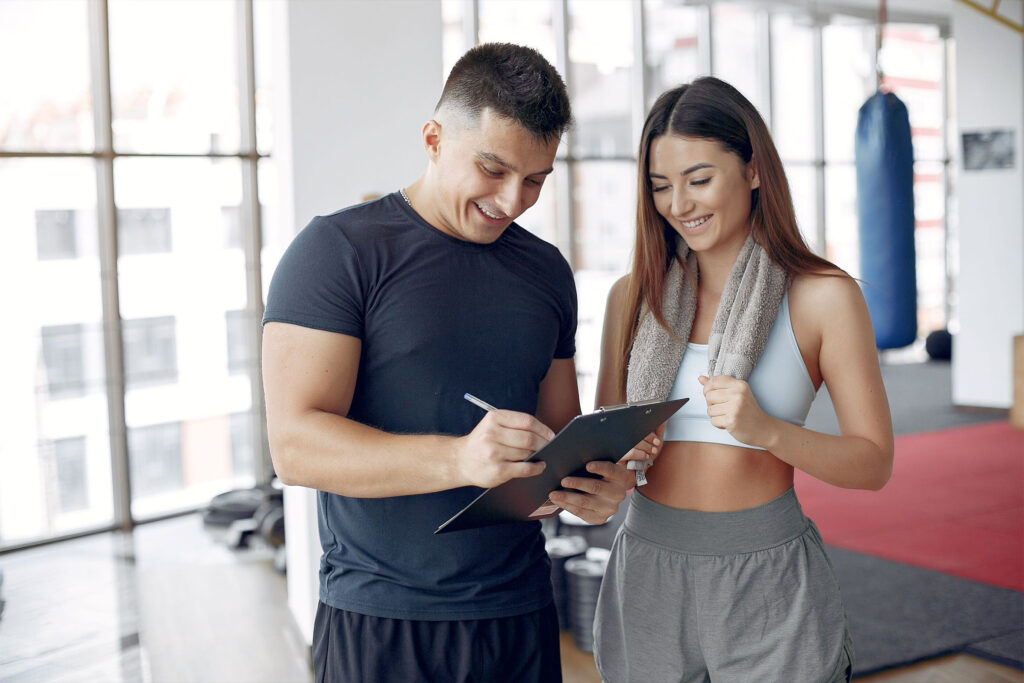 Don't procrastinate – Don't be a victim of "I don't have time, I will do it from tomorrow". This is what stops half of us from reaching our full potential. Make it a point that you don't put things on tomorrow. Like it is rightly said before training your body, train your mind So, try meditating and doing mental exercises.
Small things make big differences – this means that you should not consider things like lifting a bag, helping a neighbor to walk their dog, or using a staircase as just a one-time thing. These small things can make a big difference and form your habits.
In the testing covid time, when we were all under lockdown, it was the small things that got us going home. It is not about taking out time, especially for your workouts but it is the form that you want to do it in. Considering these factors can help you change your perspective on including workouts even with a busy life!