A minimum of one white shirt should be present in every woman's wardrobe. Why? Because they are a timeless wardrobe essential. Whether it's composed of soft silk or crisp cotton, the fitted form of white shirts instantly elevates any ensemble. You may wear it to your workplace with a pair of slacks and a jacket. Tuck it into your pants, put on your shoes, and go to work. You can't go wrong with white shirts, whether you tie the ends or cuff the sleeves, no matter your style or time of year. A white shirt is an essential flexible wardrobe since you can wear it in warm and chilly weather. Now, if you're seeking tips on how to dress and dress a white shirt, keep reading.
With Leather Pants
They're a match made in heaven for an ensemble. The combination of a white shirt and leather pants or trousers was frequently visible in street-style ensembles. It's effortless, seductive, simple, effortless, easy chic, and beautiful.

With Skirts
If you're unsure what to dress in skirts, put on a white shirt. It solves the problem for absolutely every skirt.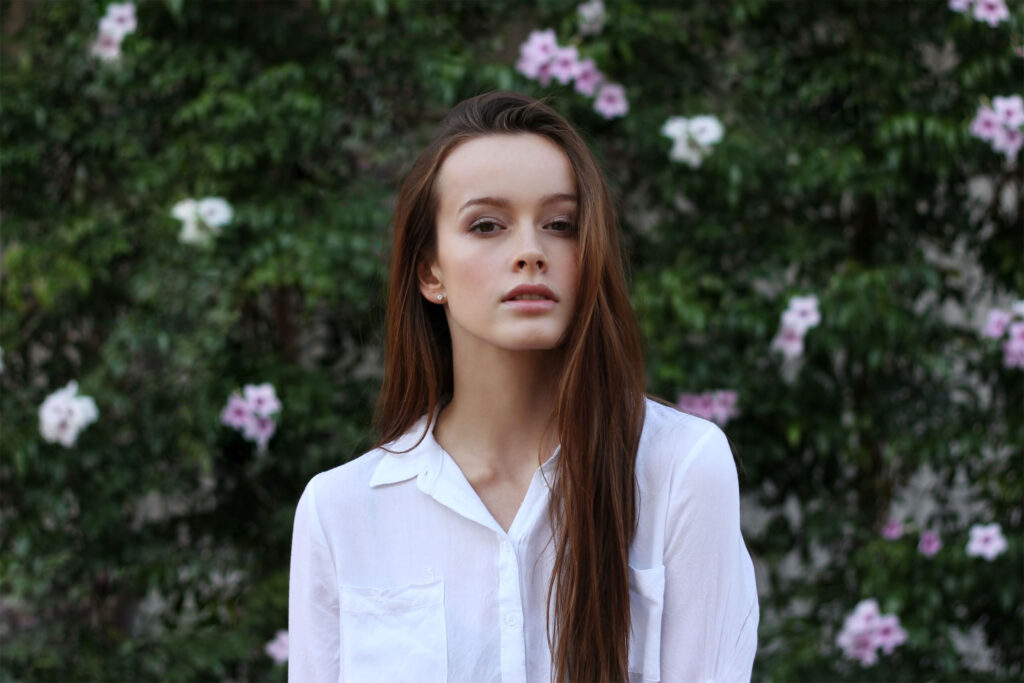 With Corset Tops Or Belts
It is an excellent way to dress up white shirts, particularly oversized ones. The look is well-balanced, thanks to the large statement straps. On white shirts, layering shirts and corsets are also very trendy. It's something to ponder if you want to spice up your appearance.
In The Workplace
The suits are the workwear garment of the year, whether it's a bland trouser suit or a sunny shorts suit. Add in your best white shirt to keep it classic.
With A Slip Dress
The nineties slip dress has lately made a tremendous comeback, and you can be sure it will stay! Layer a white shirt over a slip dress or a top and make a knot in the front for more excellent coverage during the day. Layering the dress over the white shirt is also a possibility.
With A Swimsuit
Take his plain white shirt and layer it on your preferred bikini or swimsuit for a quick and beautiful cover-up.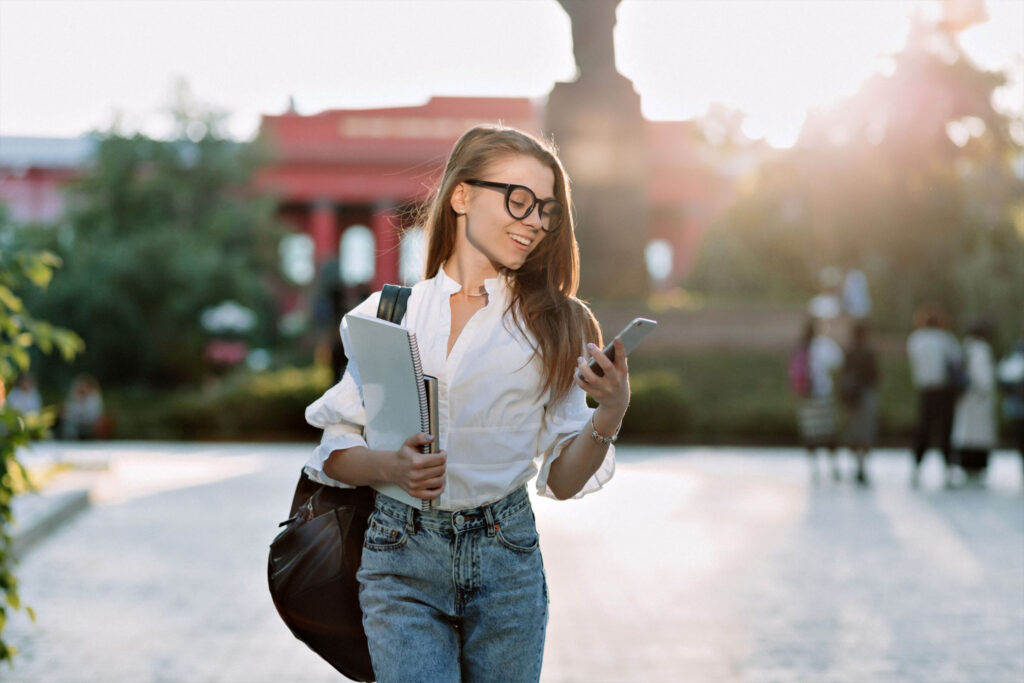 With Denim
Denim and white shirts are a timeless combination. It never goes out of style and is the ideal match. It's trendy among women when paired with colorful heels.
With Trousers
Try tucking in white shirts into wide-leg pants to establish symmetry and proportionality. Whether you are wearing it to the workplace or as an intelligent daytime outfit, you can be sure you'll be wearing it again and again.
With A Front Knot
Tying white shirts in the front defines the waistline, the tiniest area of most female forms.
Statement Sleeves
They're not a new fad, but they have the potential to take the modest white shirt to another level.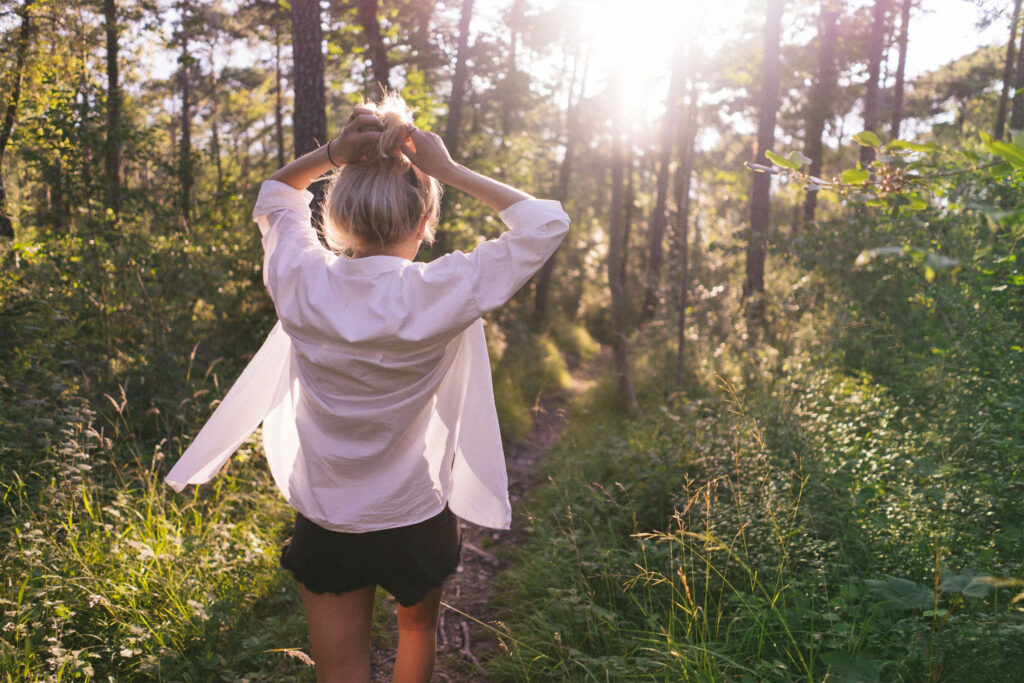 When Wearing Shorts
Shorts are summertime classics, and pairing them with a white shirt elevates the look from casual to stylish.
With Cycling Shorts
Try matching cycling shorts with oversized white shirts to offset the sleek form of the shorts, which is undoubtedly a hot trend for Spring or Summer.
Conclusion
To locate your "classic white shirt," experiment with different styles and materials. Maybe you adore chest pockets, or maybe you despise them. A white shirt is so adaptable that you can wear them with everything in your closet, so select something you like and go along with it! Make it a challenge to find various ways you can put your traditional white shirt to use. You could fall in love with it so much that you base your entire style around it! Have a blast!