Traveling is an exciting adventure that allows us to explore new cultures, cuisines, and sights. However, packing for a trip can be a daunting task, especially when it comes to choosing the right outfits for the journey. Whether you're jet-setting across the globe or taking a road trip, here are some packing tips and outfit ideas to help you travel in style.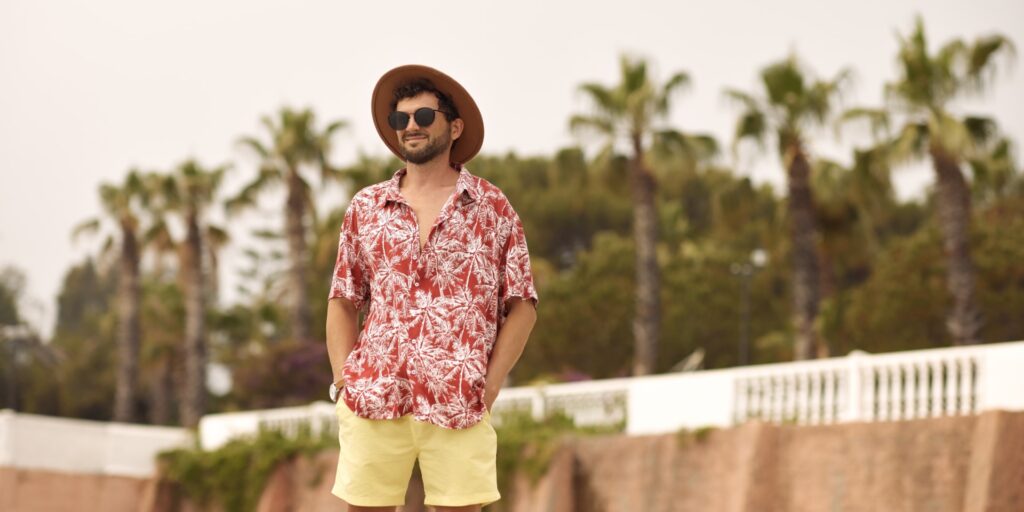 Consider Your Destination and Activities

Before you start packing, consider the destination and the activities you will be doing. Will you be lounging on the beach or exploring a new city? Is it a business trip or a leisure trip? Knowing the purpose of your trip and the activities you'll be doing can help you pack the right outfits for each occasion.
Choose Versatile Pieces
When it comes to packing for a trip, it's important to choose versatile pieces that you can mix and match. Look for items that can be dressed up or down, such as a basic t-shirt, comfortable jeans, and a stylish blazer. This way, you can create different outfits with the same pieces and save space in your luggage.
Pack Light
When it comes to packing for a trip, less is more. Avoid overpacking by sticking to the essentials and packing items that can be worn multiple times. Invest in travel-sized toiletries to save space in your luggage and avoid packing bulky items that can be easily purchased at your destination.
Accessorize
Accessories are an easy way to add some flair to your travel outfits. Pack a statement necklace, a colorful scarf, or a stylish hat to add some personality to your wardrobe. These small accessories can also help to dress up a basic outfit.
Comfort is Key
Traveling can be exhausting, so it's important to prioritize comfort when it comes to choosing your travel outfits. Choose clothes made from comfortable, breathable fabrics that allow you to move freely. Avoid tight-fitting clothes or shoes that can cause discomfort during long flights or road trips.
Outfit Ideas for Your Next Adventure
Now that you have some packing tips in mind, here are some outfit ideas for your next adventure:
Casual Chic
A casual-chic outfit is perfect for exploring a new city or town. Start with a basic t-shirt or tank top and pair it with comfortable jeans or shorts. Add a stylish blazer or denim jacket for some extra flair, and finish the look with comfortable sneakers or sandals.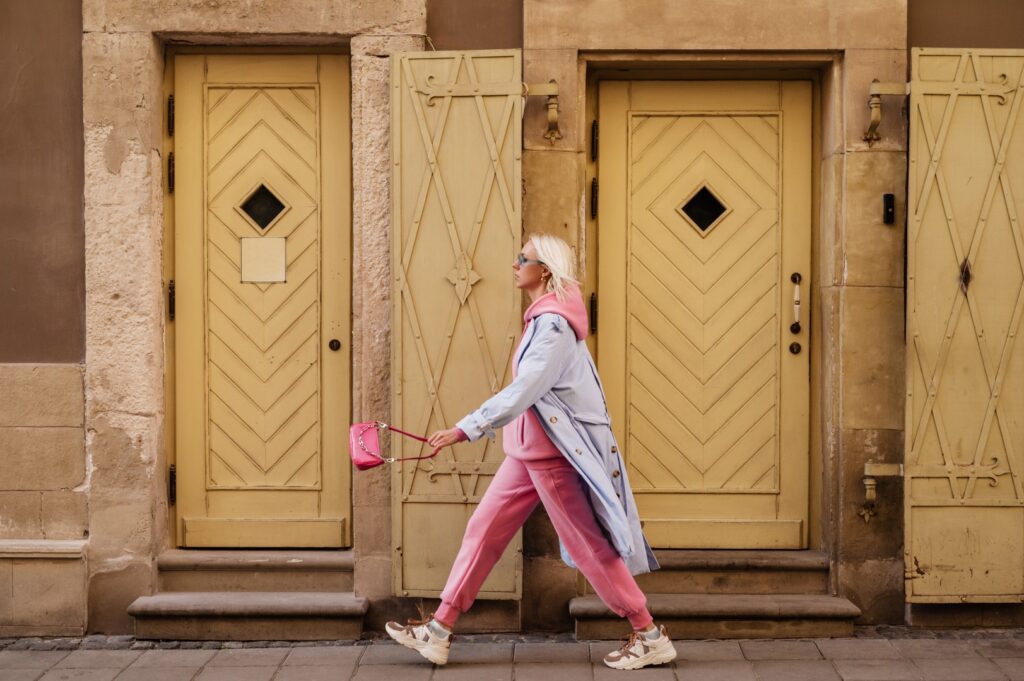 Beach Vacation
If you're headed to a beach vacation, pack some breezy sundresses, comfortable shorts, and swimsuits. Choose lightweight fabrics such as cotton or linen that will keep you cool in the heat. Accessorize with a sun hat and some stylish sunglasses to complete the look.
Business Trip
If you're traveling for business, choose some classic, tailored pieces that can be dressed up or down. Opt for a crisp white button-up shirt, tailored pants or skirts, and a stylish blazer. Pack some comfortable yet professional shoes such as loafers or block heels to complete the look.
Adventure Travel
For adventure travel, choose clothes that are made for movement and outdoor activities. Pack some comfortable leggings, moisture-wicking t-shirts, and a lightweight jacket. Finish the look with comfortable hiking shoes or sneakers.
Night Out
For a night out on the town, pack a little black dress or a dressy jumpsuit. Accessorize with a statement necklace or earrings, and finish the look with some stylish heels or wedges. In conclusion, traveling in style is all about choosing versatile pieces, packing light, and prioritizing comfort. Consider your destination and activities, and choose outfits that can be dressed up or down. Remember to accessorize and choose clothes made from comfortable fabrics. With these tips and outfit ideas, you can travel in style and feel confident and comfortable on your next adventure. Happy travels!