Thrifting has become increasingly popular in recent years, as people seek out sustainable and affordable fashion options. Thrift stores are a great place to find unique vintage pieces and build a wardrobe that reflects your personal style. If you're new to thrifting, it can be overwhelming to know where to start. Here are some tips to help you find vintage gems and sustainable fashion on a budget.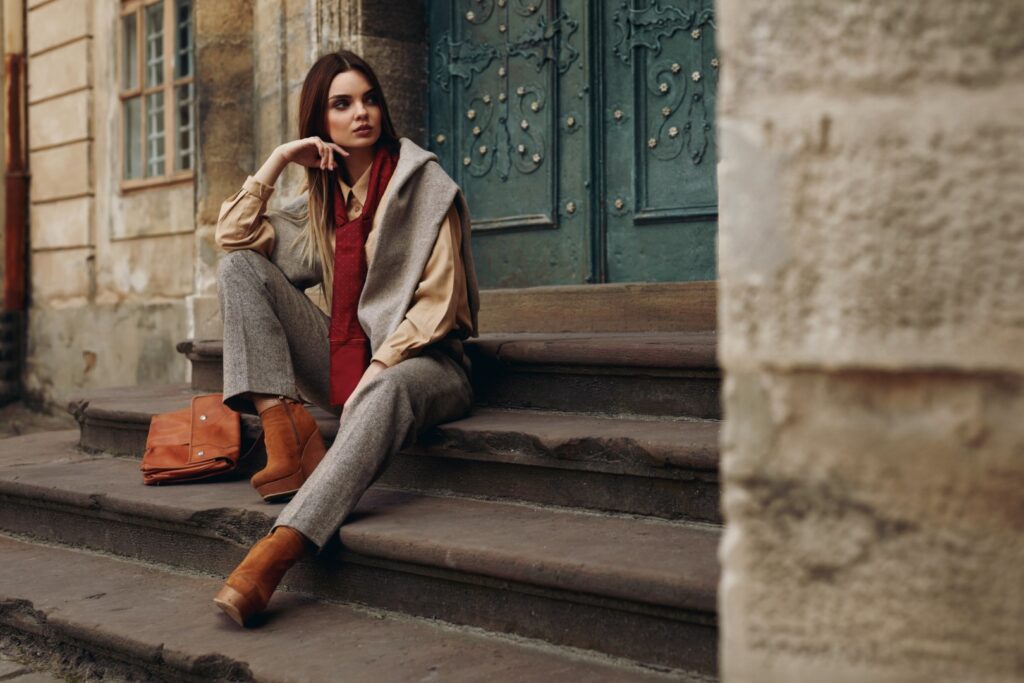 Know what you're looking for

Before you start thrifting, it's helpful to have an idea of what you're looking for. This will save you time and prevent you from getting overwhelmed by the sheer amount of clothing in a thrift store. Are you looking for a specific item, like a vintage dress or a denim jacket? Or do you just want to browse and see what catches your eye? Knowing what you're looking for will help you stay focused and make the most of your time.
Check the quality
One of the most important things to look for when thrifting is the quality of the clothing. Make sure to check for any stains, tears, or holes. You don't want to waste your money on something that's damaged beyond repair. Also, pay attention to the fabric and how it feels. Look for natural fibers like cotton, silk, and wool, which tend to last longer than synthetic materials.
Shop often
Thrifting is all about luck and timing. You never know what you're going to find, so it's important to shop often. Thrift stores have a constantly changing inventory, so you never know when you'll come across a vintage gem. Make a habit of stopping by your local thrift store once a week or so to see what's new.
Be open-minded
When thrifting, it's important to keep an open mind. Don't limit yourself to just one section of the store or one type of clothing. You never know what you'll find in the men's section or in the kids' section. Also, don't be afraid to try on something that's a little outside of your comfort zone. Thrifting is a great way to experiment with different styles and find your own unique look.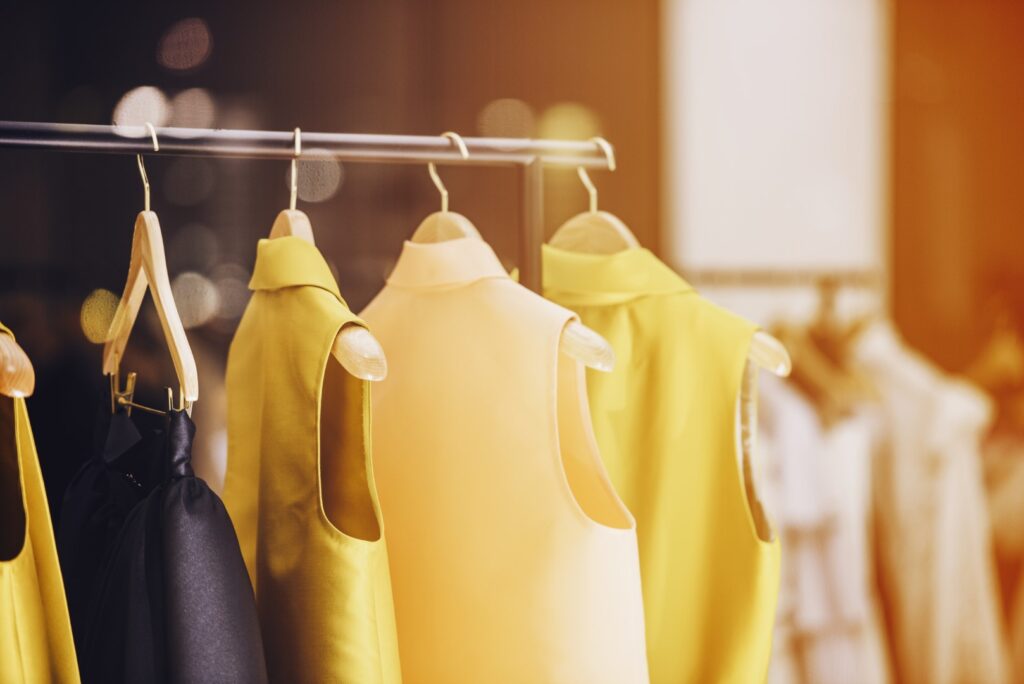 Look for unique details
One of the best things about thrifting is the unique details you can find on vintage clothing. Look for things like embroidery, beading, or interesting buttons. These details can add character to your wardrobe and make your outfits stand out.
Try everything on
When it comes to thrifting, it's important to try everything on. Sizes can be inconsistent across brands and eras, so don't assume that something won't fit just because it's labeled as a certain size. Also, keep in mind that vintage clothing tends to run smaller than modern clothing, so you may need to size up.
Get creative with alterations
If you find something that you love but it doesn't quite fit right, don't be afraid to get creative with alterations. You can take in a dress, shorten a skirt, or add some embellishments to make a piece your own. If you're not handy with a needle and thread, consider taking your thrifted finds to a tailor for alterations.
Don't be afraid to haggle
Most thrift stores have fixed prices, but some may be willing to negotiate on the price of an item. If you find something that's a little outside of your budget, don't be afraid to ask if they can lower the price. Just be polite and respectful when you're negotiating.
Check for sales and discounts
Many thrift stores have sales and discounts on certain days of the week or month. Make sure to ask about any discounts or promotions when you're checking out. Some thrift stores also have loyalty programs or email newsletters that offer exclusive discounts and coupons.
Consider the environmental impact
In addition to being an affordable way to build your wardrobe, thrifting is also a sustainable choice. By shopping secondhand, you're reducing the demand for new clothing and preventing perfectly good items from ending up in a landfill. The fashion industry is one of the most polluting industries in the world, so choosing to thrift can have a positive impact on the environment.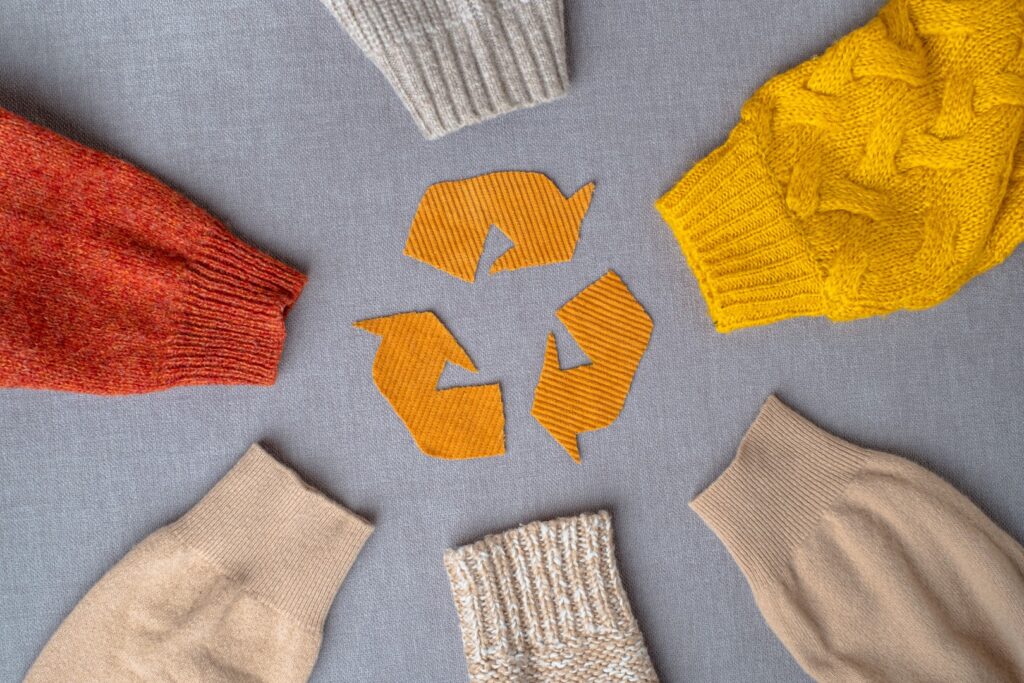 Donate and recycle
When you're done with your thrifted finds, make sure to donate or recycle them. Thrift stores rely on donations to keep their inventory stocked, so consider donating any items that no longer fit or that you no longer wear. You can also recycle clothing and textiles that are no longer wearable. Many cities have textile recycling programs or clothing donation bins.
Shop online
If you don't have access to a thrift store in your area or if you're looking for something specific, consider shopping online. There are a number of online thrift stores and marketplaces where you can find vintage and secondhand clothing. Just make sure to read the descriptions and check the seller's ratings before making a purchase. In conclusion, thrifting is a great way to find vintage gems and sustainable fashion on a budget. By following these tips, you can make the most of your thrifting experience and build a wardrobe that reflects your personal style. Thrifting is not only an affordable way to shop but also a sustainable choice that can have a positive impact on the environment. So, next time you're in the market for new clothes, consider thrifting and see what treasures you can find.