Teachable is an online course platform that has gained a lot of popularity in recent years, and for good reason. It offers a wide range of features that make it stand out from other online course platforms. In this blog post, we'll be exploring the top features of Teachable that set it apart and make it an excellent choice for creating and selling online courses.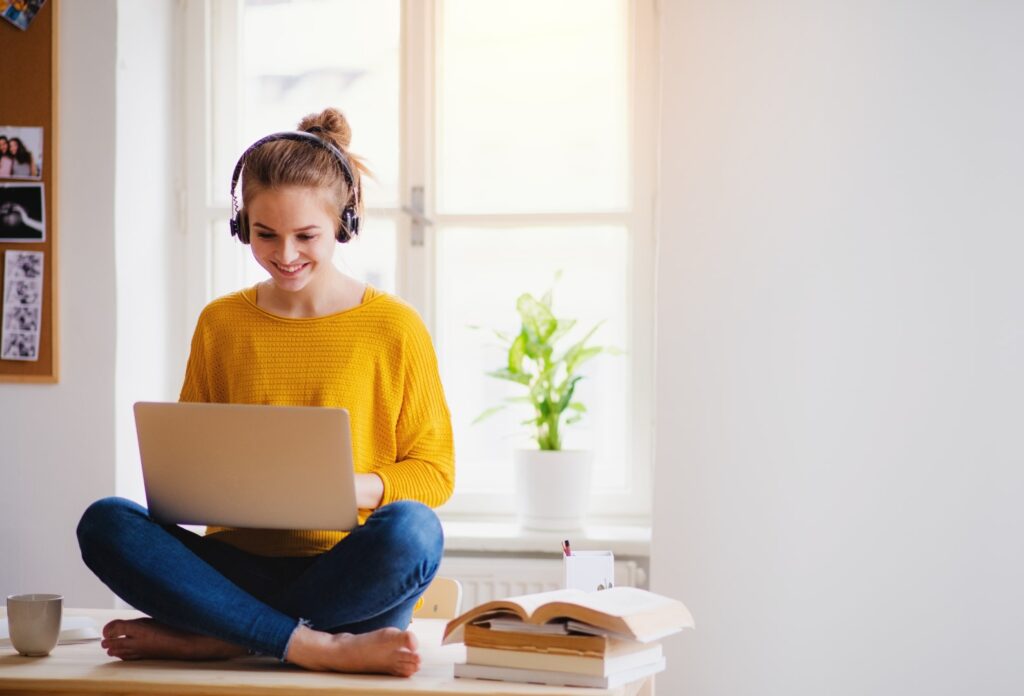 Easy-to-Use Interface

One of the most significant advantages of Teachable is its easy-to-use interface. Even if you're not tech-savvy, you'll find it easy to navigate the platform and create your courses. The user-friendly interface makes it easy to upload your course content, create quizzes, and add interactive elements such as videos and audio files. This makes it easy for instructors to create engaging and informative courses that students will love.
Customizable Course Pages
Another standout feature of Teachable is the ability to create customizable course pages. With Teachable, you can create a professional-looking course page with your branding, logo, and course description. You can also add testimonials, reviews, and other social proof elements to your course page, which can help boost conversions.
Multiple Pricing Options
Teachable offers a wide range of pricing options for your online courses. You can choose to offer your courses for free, charge a one-time fee, or offer a subscription-based model. You can also set up payment plans, which can help you increase sales and make it easier for students to purchase your courses.
Built-In Marketing Tools
Teachable offers built-in marketing tools that make it easy to promote your courses and reach a wider audience. You can create coupon codes, offer discounts, and use email marketing to reach out to your subscribers. Teachable also integrates with other marketing tools such as Mailchimp and ConvertKit, which can help you create more targeted campaigns.
Mobile-Friendly Design
In today's world, having a mobile-friendly course platform is essential. Teachable offers a mobile-friendly design, which means your students can access your courses from anywhere, at any time, using their smartphones or tablets. This can help you reach a wider audience and improve student engagement.
Quizzes and Assessments
Teachable offers a quiz and assessment feature that allows instructors to create interactive quizzes and assessments to test their students' knowledge. This can help instructors understand how well their students are retaining information and adjust their teaching accordingly. Additionally, quizzes can help students stay engaged with the course material and provide them with feedback on their progress.
Integrated Payment Processing
Teachable offers integrated payment processing, which means that you don't have to worry about setting up your own payment processing system. Teachable handles everything from payment processing to refunds, making it easier for instructors to focus on creating and delivering their courses.
Student Management
Teachable offers a student management feature that allows instructors to keep track of their students' progress and engagement. Instructors can see who has completed their course, who has started but not finished, and who has not yet started. This can help instructors identify students who may need extra support and provide them with additional resources.
Support and Resources
Finally, Teachable offers excellent support and resources for instructors. The Teachable blog provides tips and advice for creating and selling courses, while the Teachable support team is available to answer any questions you may have. Additionally, Teachable offers a comprehensive knowledge base that includes video tutorials and FAQs.
White Labelling and Custom Domains
Teachable offers white labelling and custom domains, which allows instructors to create a branded online course experience. With white labelling, you can remove Teachable branding from your course pages, making it look like it's hosted on your own website. Custom domains also allow you to use your own domain name, which can help with branding and give your courses a more professional look.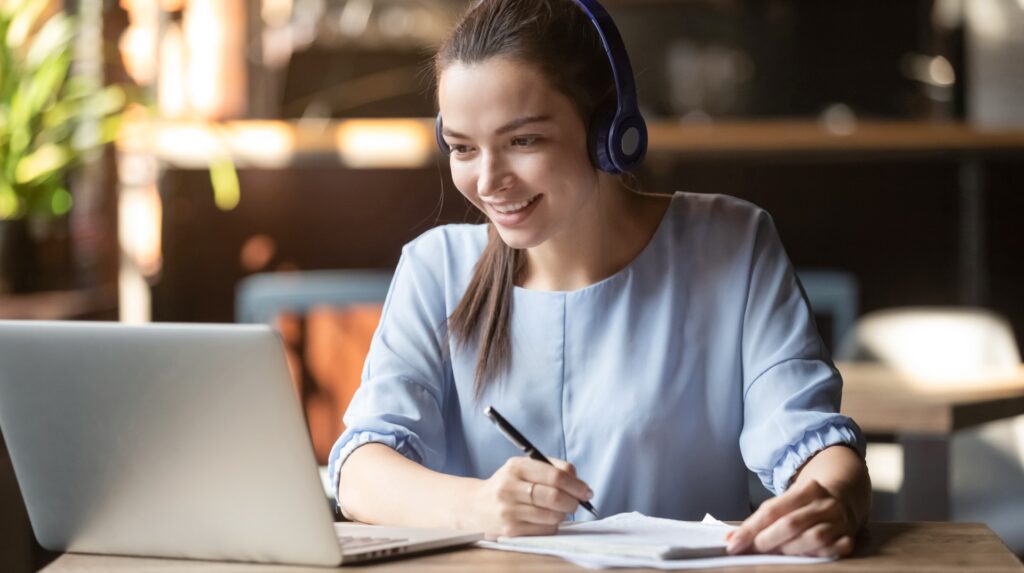 Automated Emails
Teachable offers automated emails that can be sent to students at specific intervals, such as when they sign up for a course, when they complete a module, or when they haven't logged in for a while. This can help instructors stay in touch with their students and keep them engaged with the course material.
Course Compliance
Teachable also offers course compliance features, such as GDPR compliance and accessibility compliance. This can help instructors ensure that their courses are accessible to all students, regardless of their ability, and that they meet all legal requirements.
Integrations
Teachable integrates with a wide range of third-party tools, including email marketing services, payment processors, and course creation tools. This allows instructors to use the tools they're already familiar with and to create a customized course creation and marketing experience.