Muscle growth is a complex process that requires both physical activity and proper nutrition. When you exercise, you are essentially breaking down your muscle fibers, and it is during the recovery phase that your muscles rebuild and grow stronger. In this blog, we will explore the science behind muscle growth and provide some tips for optimizing your workouts to maximize your muscle gains.
The Science behind Muscle Growth

Muscle growth, also known as hypertrophy, occurs when the muscle fibers in your body increase in size. This process is driven by a combination of two types of hypertrophy: myofibrillar and sarcoplasmic hypertrophy.
Myofibrillar hypertrophy involves the increase in the size and number of myofibrils, which are the contractile units of your muscle fibers. This type of hypertrophy is associated with an increase in strength and power, making it particularly important for athletes and weightlifters.
Sarcoplasmic hypertrophy, on the other hand, involves an increase in the volume of fluid and nutrients within your muscle fibers. This type of hypertrophy is associated with an increase in muscle size and endurance, making it particularly important for bodybuilders and endurance athletes.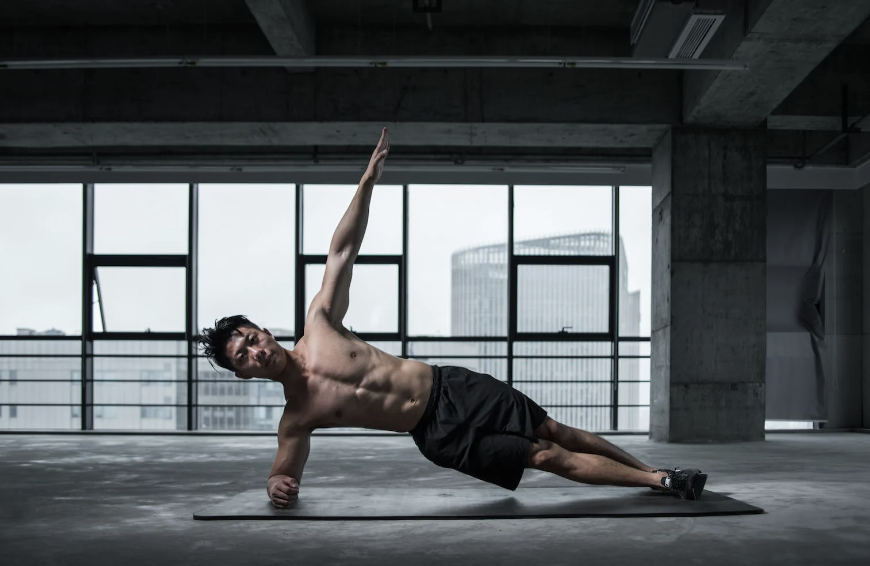 To promote muscle growth, you need to challenge your muscles with progressive overload, which means gradually increasing the weight or resistance of your exercises over time. When you lift weights or perform resistance exercises, you create micro-tears in your muscle fibers. During the recovery phase, your body repairs these micro-tears and builds new muscle tissue, making your muscles bigger and stronger.
Optimizing Your Workouts for Muscle Growth
Lift heavy weights: To promote myofibrillar hypertrophy, you need to lift heavy weights that challenge your muscles. Aim to lift weights that are around 80% of your one-rep max (the maximum amount of weight you can lift for one repetition).
Use compound exercises: Compound exercises involve multiple muscle groups and joints, allowing you to lift heavier weights and target multiple muscle groups at once. Examples of compound exercises include squats, deadlifts, bench presses, and pull-ups.
Increase your volume: Volume refers to the total number of sets and reps you perform during your workouts. To promote muscle growth, aim to increase your volume over time by adding more sets or reps to your workouts.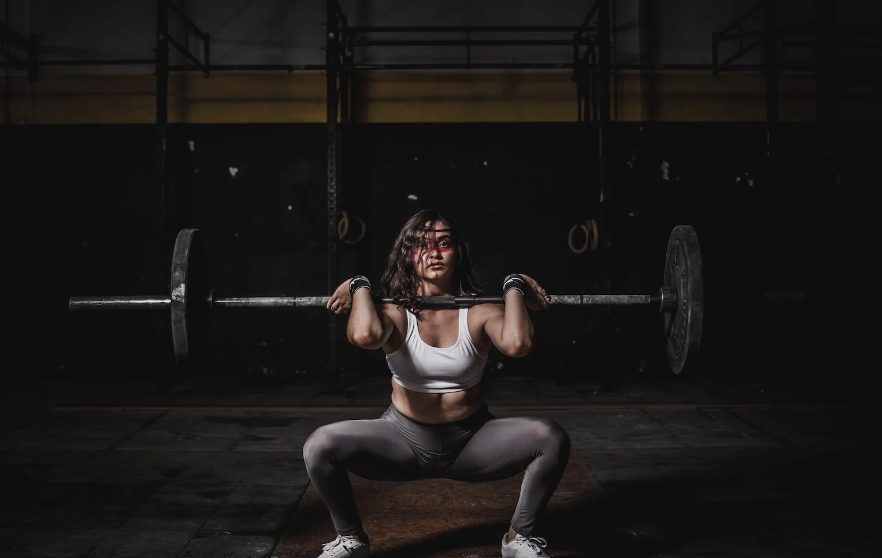 Take rest days: Rest days are crucial for muscle growth because they give your muscles time to recover and repair. Aim to take at least one or two rest days per week to allow your muscles to recover fully.
Eat a balanced diet: Proper nutrition is crucial for muscle growth. Aim to consume a diet that is high in protein (around 1 gram of protein per pound of bodyweight), complex carbohydrates, and healthy fats.
Get enough sleep: Sleep is essential for muscle growth because it is during sleep that your body repairs and rebuilds your muscles. Aim to get at least 7-8 hours of sleep per night to support muscle growth.
In conclusion, muscle growth is a complex process that requires both physical activity and proper nutrition. To optimize your workouts for muscle growth, focus on lifting heavy weights, using compound exercises, increasing your volume, taking rest days, eating a balanced diet, and getting enough sleep. With consistent effort and dedication, you can achieve your muscle growth goals and build a stronger, healthier body.