Sugar is a staple in the modern diet, found in everything from sodas and desserts to processed snacks and even savory foods. While a small amount of sugar is necessary for our bodies to function properly, consuming too much can have negative effects on our health. In this blog, we will explore the effects of sugar on your body and provide tips on how to reduce it in your diet.
The Effects of Sugar on Your Body

Weight Gain: One of the most well-known effects of sugar is its impact on weight gain. Consuming too much sugar can lead to an excess of calories, which can contribute to obesity and other related health conditions.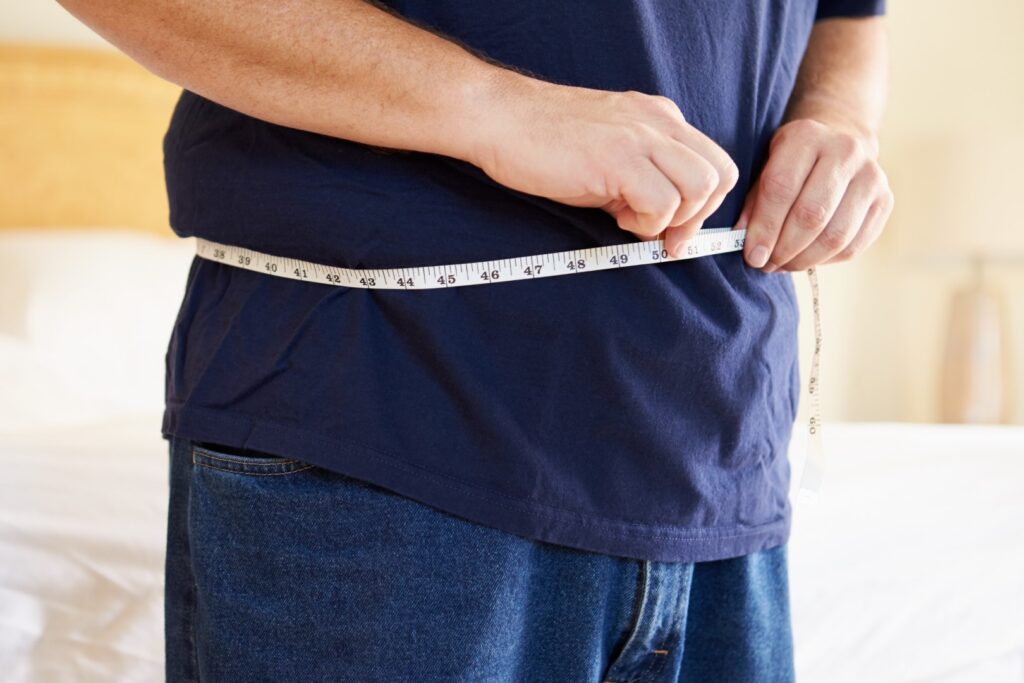 Diabetes: Consuming too much sugar can also lead to an increased risk of developing type 2 diabetes. High sugar intake can cause insulin resistance, which impairs the body's ability to regulate blood sugar levels.
Heart Disease: High sugar intake has also been linked to an increased risk of heart disease. This is because consuming excess sugar can lead to an increase in triglyceride levels, which are a type of fat in the blood that can contribute to heart disease.
Tooth Decay: Sugar is a major contributor to tooth decay. When sugar is consumed, the bacteria in our mouths feed on it and produce acid, which can erode tooth enamel and lead to cavities.
Inflammation: High sugar intake has also been linked to inflammation in the body, which can contribute to a variety of health conditions, including arthritis, cancer, and autoimmune disorders.
Tips for Reducing Sugar in Your Diet
Read Labels: One of the best ways to reduce sugar in your diet is to read labels carefully. Sugar can be found in many unexpected places, such as condiments, salad dressings, and even savory foods like bread and pasta sauces. Look for products that are low in added sugars or contain no added sugars.
Choose Whole Foods: Another way to reduce sugar in your diet is to choose whole, unprocessed foods. These foods are naturally low in sugar and contain a variety of other nutrients that are beneficial for our health.
Limit Sugary Drinks: Sugary drinks like soda, energy drinks, and fruit juices are some of the biggest contributors to excess sugar intake. Try to limit your consumption of these drinks and opt for water, herbal tea, or low-sugar alternatives like seltzer water.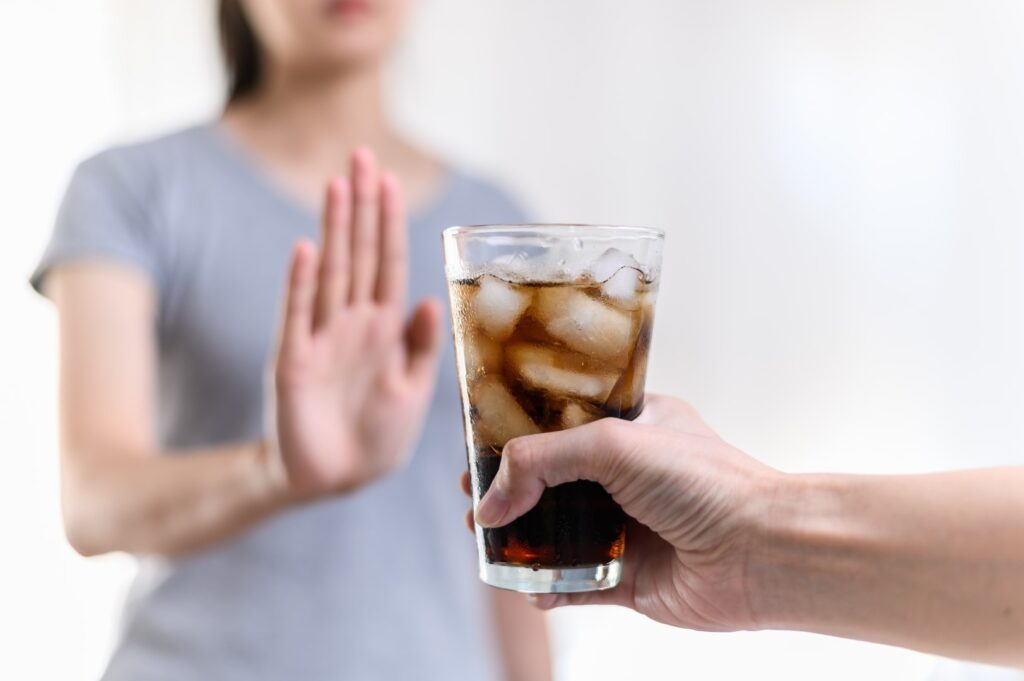 Swap Out Desserts: Instead of reaching for sugary desserts, try swapping them out for healthier alternatives like fresh fruit, yogurt, or homemade treats made with natural sweeteners like honey or maple syrup.
Use Spices and Herbs: Spices and herbs can add flavor to food without the need for added sugars. Experiment with different herbs and spices to find new and interesting flavor combinations.
Prepare Your Own Meals: Cooking your own meals is one of the best ways to control the amount of sugar in your diet. When you prepare your own meals, you know exactly what ingredients are being used and can choose to use less sugar or natural sweeteners.
Be Mindful of Portions: While reducing sugar in your diet is important, it's also important to be mindful of portion sizes. Even natural sweeteners like honey and maple syrup should be consumed in moderation. In conclusion, reducing sugar in your diet is an important step in improving your overall health and well-being. By being mindful of the sugar content in your food, choosing whole, unprocessed foods, and preparing your own meals, you can take control of your sugar intake and improve your health in the process.