Do you routinely fly into and out of cities?
Do you lack the patience and time to carry out independent research?

Are you arranging a trip for a big group?
Are you traveling to a brand-new resort area or an extremely exotic location?
If you answered any of the questions above, you should consider involving a travel agency. However, because there are so many con artists, you must consider a few things before choosing a travel agent.
Selecting a travel agency is crucial if you want to travel to a destination you've never been to. It would help to consider a few factors while choosing a dependable travel agent. The first step is to locate a reputable travel company.
Does your travel agent properly troubleshoot?
One important reason to consider booking your trip through a travel agent is the critical safety net that a travel agent can provide when traveling. Therefore, ask your travel agent if they can locate alternatives for you if you don't like a specific flight schedule or airline. Do they respond fast to crises like a flight delay or an overbooked hotel room?
Are the services rendered providing a good value for the money?
The best approach to comparing travel agencies is cost, which is also a crucial consideration. The primary source of income for travel brokers commissions. They can provide you with a better price by giving you a portion of their commission or making more reservations in bulk at a discount.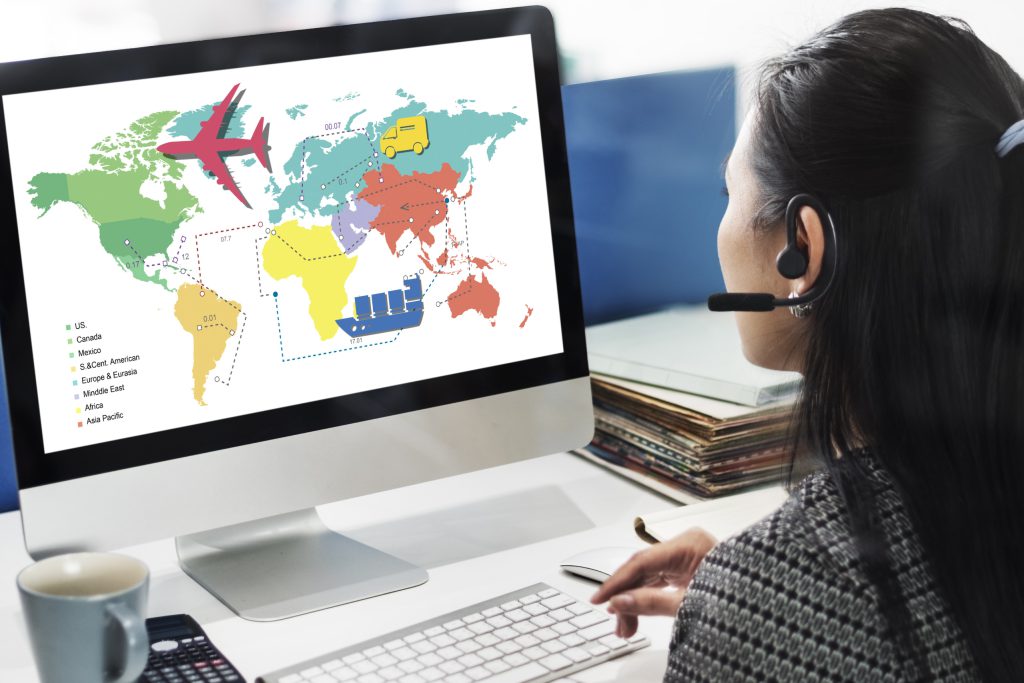 Regarding the former, many physical travel agents may find it difficult to match online prices due to the emergence of Online Travel Agencies (OTAs), which have economies of scale and razor-thin margins. To find clever deals and specialized offers, though, is where reputable agencies excel. Moreover, physical travel firms also provide services that extend to local transportation reservations and event tickets to museums, parks, and other attractions, in addition to airfare and hotels, both of which have organised online counterparts.
Local businesspeople can add value in this situation by preventing you from being taken advantage of. On the other hand, be alert for warning signs, such as whether they purposefully promote particular hotels and airlines according to the incentive schemes they are adhering to. Make sure you evaluate the price of the offered services fairly.
How is the craze?
Check social media to discover if there are any satisfied or unhappy customers. Check out their average response time. Are they accredited or certified in any way? Are they experienced? An excellent agency must send team members on actual trips to locations to become acquainted with the realities. To determine if they are familiar with the area's conditions, ask them specific questions about it.
Curation and Innovation
Numerous travel firms, particularly specialized ones, set themselves apart by providing custom itineraries that incorporate fresh concepts and the best experiences a location offers. However, finding and preparing for these on your own can be challenging. When choosing a travel agency, you should consider whether these seem to be gimmicks or improvements to your vacation experience.
About Hotwire
Hot Wire was established to facilitate travel for all people and has since become one of the top digital travel companies in the world. HotWire connects millions of visitors with unforgettable experiences, various transportation options, and fantastic places to stay, from homes to hotels, by investing in the technology that helps remove friction from travel.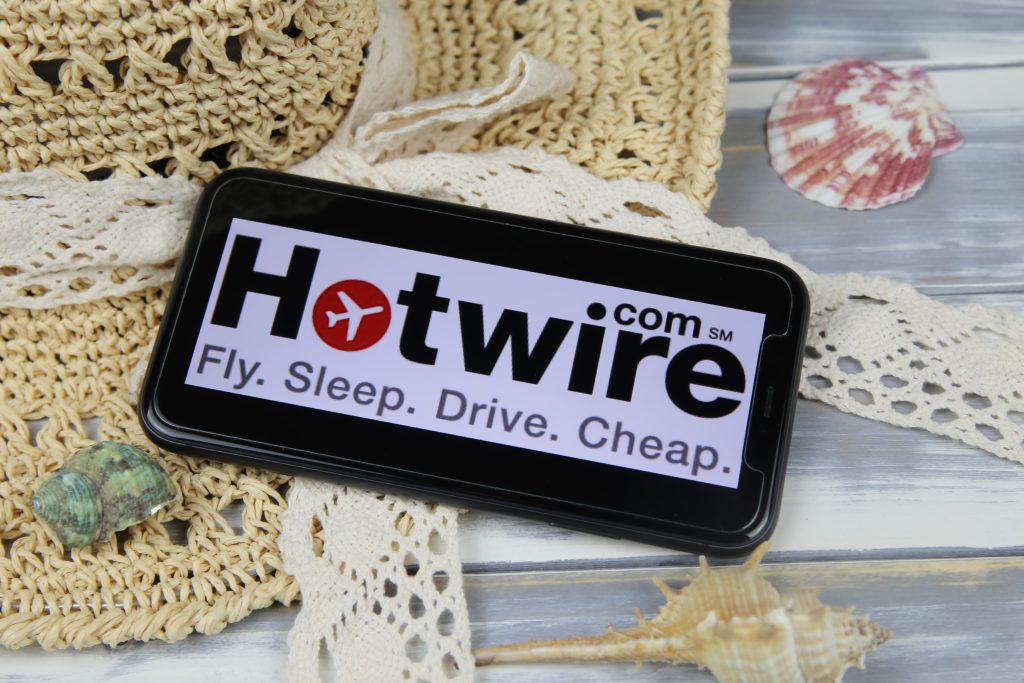 They make it possible for properties worldwide to connect with a worldwide audience and expand their companies as one of the biggest travel marketplaces for well-known brands and company owners of all sizes.
Because of its unique connections with top travel suppliers, Hotwire can offer its customers discounted rates on hotel rooms, rental cars, and airline tickets that would otherwise go unfilled.
What services does Hotwire.com offer?
Hotwire.com has more than 28 million reported lodging listings in several languages, including more than 6.2 million ads for homes, apartments, and other unusual lodgings alone. Hotwire.com makes it simple to go anywhere and accomplish anything, and it backs it up with 24-hour customer service.
Hotwire.com offers you an unbelievable diversity and breadth of options, whether you wish to stay in a stylish metropolitan apartment, an opulent beach resort, or a quaint B&B in the countryside.
Hotwire.com promises to provide you with the most competitive rates. Additionally, you can be sure that you're always getting a great deal thanks to their pledge to match prices.
Every reservation made on hotwire.com is immediately confirmed. Once you've located the ideal accommodation, all it takes is a few clicks.
You have not assessed any booking fees or additional administrative costs. You often have the option of canceling your reservation without paying any penalties.
Our secure platform enables hundreds of thousands of transactions daily, and they uphold the highest standards to ensure your privacy.
Their customer experience staff is available around-the-clock in more than 40 languages to respond to your queries and act as your advocate, whether you've just made a reservation or are already enjoying your trip.
Adding value for the lodging partners
Hotwire.com believes that all excellent properties should be made known. Because of this, they make it quick and straightforward for lodging providers worldwide to advertise their properties, attract new clients, and expand their businesses using our platform.
With Hotwire's newest offering, the Hotel + Flight + Car program, you can easily add a rental car to your bundle, save on the deal, and save yourself the trouble of sifting through your email inbox because all of your reservations will be in one place. In addition, the opportunities to travel are unlimited, with hotels in more than 2,000 cities across the United States and Canada.