Most a myth that a women's handbag is full of make-up items and accessories. Yes, women do keep make-up items and accessories in their handbags. But that's not the only thing that can be found in a women's handbag.
Females today are updated with all the latest gadgets and tech-savvy accessories. So, they can be easily noticed in a women's handbag. At the same time, women always carry certain items that can be life-saving at times.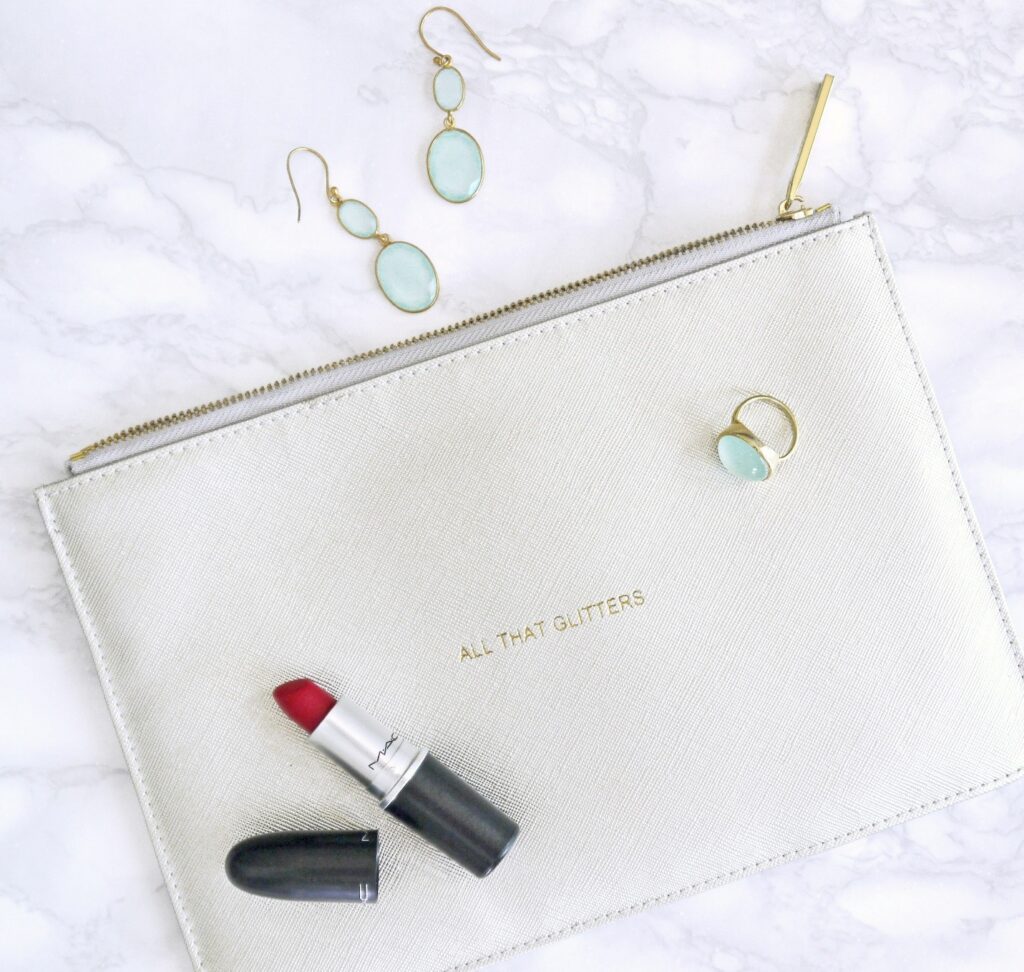 Although women can very well organize their handbags. They know what to keep and what not. But then still, sometimes it becomes difficult to decide. Do you also face some difficulties to decide on the essentials for your handbag? Then here is a quick sneak peek at the list of essentials that are a must in every woman's handbag. Take a look to perfectly put things in your handbag.
Essentials that should go in women's handbags
Women should keep all those things that she needs in their handbag. Though the essentials vary a lot according to the personal needs of every woman. But then some essentials are common for every female out there. If you are confused about what to keep in your handbag then the below-listed items will help you.
Safety pins: At times when you are out and your shirt button just ditches you then these safety pins can be a lifesaver. They can prevent you from getting uncomfortable because of an outfit scandal. Even if the necklace clasp suddenly breaks off then a small safety pin can be a fix for your accessory.
Band-aids: Of course, band-aids are helpful in the case of cuts and scraps. But they can play a lot more role for you females. These band-aids can save your heels from the pain of new shoes. Also, they are a great tool to hide a nail that has got chipped off nail paint.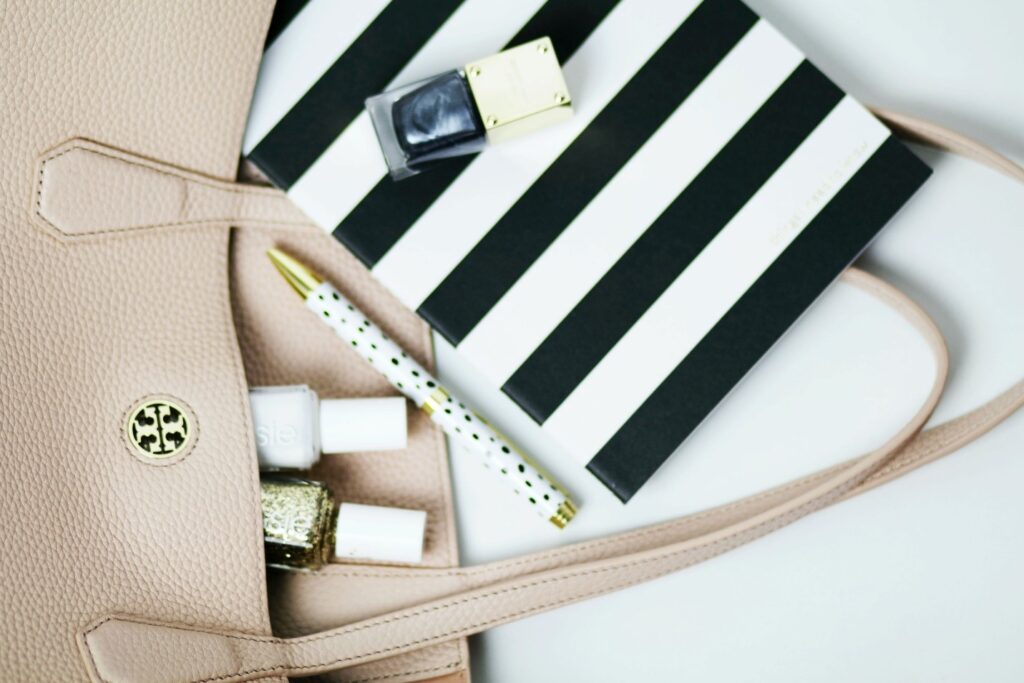 Extra earring backs: Losing one of your earrings back while you are out is not that nice. You can't keep wearing one earring and there is no hack for the lost one. The only way is to keep some extra in your handbag so that you can replace the lost one then and there itself.
Blotting papers: If you are going to stay out for the entire day or long hours then blotting papers are your good friends. These absorbent sheets help you wipe off the excess shine, oil, and sweat from your cheeks and eyebrows.
Cardholder: Your business cards and your credit and debit cards need to go along with you. To ensure that they don't get mixed up with other items a cardholder is a good solution. This will help you find your cards easily when you need them.
Sanitary pads: These are a must to keep in women's handbags. They can be helpful in case you get your monthly cycles suddenly when you are out.
A healthy snack: Sometimes your lunch or food time gets delayed due to some unavoidable tasks. Although that's not an advisable thing to do then if it happens then having a healthy snack in your bag is always a good choice.
These were some of the tips on items that are a must-go inside a women's handbag. Women carry handbags for style and for keeping their essentials with them. Your handbag can be a perfect style complement to your outfit. But make sure that you enrich it with items that can be helpful when needed.