Lentiamo is an online retailer specializing in contact lenses, eyeglasses, and related products. Founded in 2008, the company has quickly grown to become one of the largest and most trusted sources for vision products in Europe.
One of the key factors that sets Lentiamo apart from its competitors is the wide range of products it offers. In addition to a vast selection of contact lenses from leading manufacturers, including Johnson & Johnson, Bausch & Lomb, and Alcon, the company also carries a variety of eyeglasses, sunglasses, and accessories. Whether you are looking for daily wear lenses, monthly disposables, or colored contacts, Lentiamo has you covered.

Another advantage of shopping with Lentiamo is the level of customer service they provide. The company has a team of experienced optometrists and opticians who are available to answer any questions you may have about their products. They can also help you select the right lenses or frames based on your individual needs and preferences. Additionally, Lentiamo offers free shipping on all orders and has a 14-day return policy, so you can shop with confidence knowing that you can return any product that does not meet your expectations.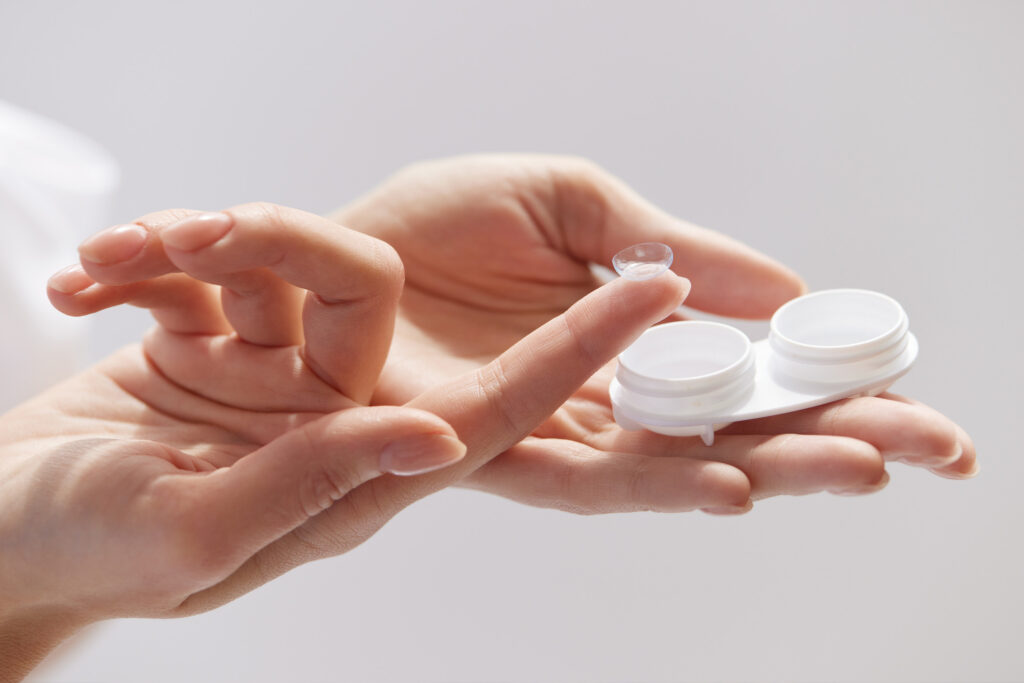 Lentiamo is also committed to providing the highest level of security for its customers. The company uses state-of-the-art encryption technology to protect sensitive information, such as credit card numbers and personal details. Furthermore, all orders are processed through secure servers to ensure that your information remains protected at all times.
In addition to its extensive product selection and exceptional customer service, Lentiamo also offers a number of other benefits that make it a great choice for anyone in need of vision products. For example, the company has a flexible rewards program that lets you earn points for every purchase you make. These points can be redeemed for discounts on future orders, making it easy to save money on your favorite products.
Lentiamo also offers a variety of promotions and discounts throughout the year, including seasonal sales and special offers. Additionally, the company has a blog that provides valuable information on topics such as eye health, vision correction, and the latest advancements in lens technology.
Finally, Lentiamo is dedicated to giving back to the community. The company is a proud supporter of a number of charitable organizations that help people in need, both in Europe and around the world. Whether it's providing access to eye care for underserved populations or supporting research into treatments for vision-related diseases, Lentiamo is committed to making a difference.
In conclusion, Lentiamo is a top-notch retailer that provides its customers with a wide range of vision products, exceptional customer service, and a commitment to security and community. Whether you are in need of contact lenses, eyeglasses, or any other related products, Lentiamo is the perfect choice. So why not visit their website today and see what they have to offer?