Staying healthy and fit is in trend these days. People have a craze to stay fit. And there are all positive reasons behind this trend. Staying fit not only keeps you healthy but also helps you lead an active and happy lifestyle. 
Every one of you wants to get fit and healthy as soon as possible. But in this hurry, if you do not follow the right steps then you can land on the problem. This sort of unplanned fitness journey will harm your body instead of doing good. You need to choose the right fitness regime and indulge in the right practices. 

Tips to Spark Your Fitness Journey
Involving yourself in a well-planned fitness regime is necessary to get its best benefits. When you will follow the right routine you will surely get a healthy and fit body. Here are some tips that you can consider to spark up your fitness journey:
Do get a medical clearance: Before you involve yourself in any fitness regime you need to get a medical clearance. This will help you know your body from within. It will also guide you about what kind of fitness routine you can follow and what you need to avoid. Sometimes your body might be suffering from some undiagnosed problems. If you begin your workout sessions without proper check-ups then those undiagnosed problems will put you in trouble.
Do invest in a good trainer: If you wish to follow a proper fitness regime then it is a compulsion to find an ideal trainer. A good trainer will guide you about the right steps and processes. It will also help you in achieving your fitness goals faster. Assure that the trainer you are hiring is well trained and qualified. Also, it will be a benefit if you hire an experienced trainer.
Consider joining your gym: Joining a gym always widens the fitness opportunities for you. It serves you many advantages. It provides you with various instruments to exercise and will also boost your confidence. It will help you achieve your fitness goals faster. Also, joining a gym will help you to socialize and connect to people with similar goals. This will help you build a fitness community. Training and exercising with a group of people is always fun and more beneficial than exercising in isolation.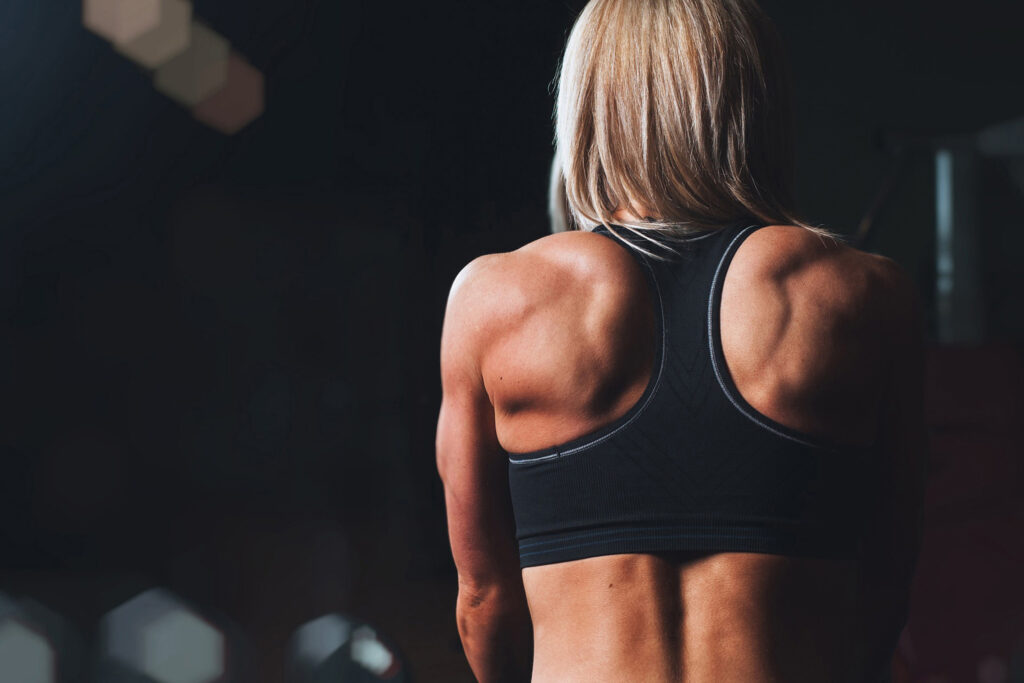 Set realistic fitness goals: Whenever you begin your fitness journey make sure you go slow and steady. You do not need to set unachievable and too-hard goals for yourself. They will only demotivate you. It's better if you make subtle progress daily instead of pushing yourself to meet great goals.
Opting for supplements is not bad: When you follow a fitness regime you need to follow some strict diet charts. They help you in achieving your goals. Opting for supplements for vitamins and minerals is not that bad option. These supplements provide you with daily nutrients when you are on a low-calorie diet. But then before taking them it's better if you take the advice from a doctor.
Manage your stress levels: Stress is a major problem among many people these days. But do you know stress can have negative impacts on your fitness goals? Stress is bad for your body and your fitness routine also. Try to avoid stress. Plan and add some fun activities into your routine, so that you have something to enjoy every day. Make sure you take proper and sound sleep. Sleep plays a major role in maintaining stress levels. So make sure that you give proper rest to your body.
Maintain a healthy relationship with food: That food is good and that food is bad. There is no theory like that. The theory is excess of everything is bad. Oily food is not bad but consuming too much oily food is surely bad for your health. You do not need to entirely cut down on your food cravings and restrict your taste buds to healthy food only. You can surely eat junk food like pizza or pastries sometimes. All you need to do is keep a track of quantities of your intake. If you have followed your diet chart strictly on the weekdays then it is completely fine to have something tasty on weekends.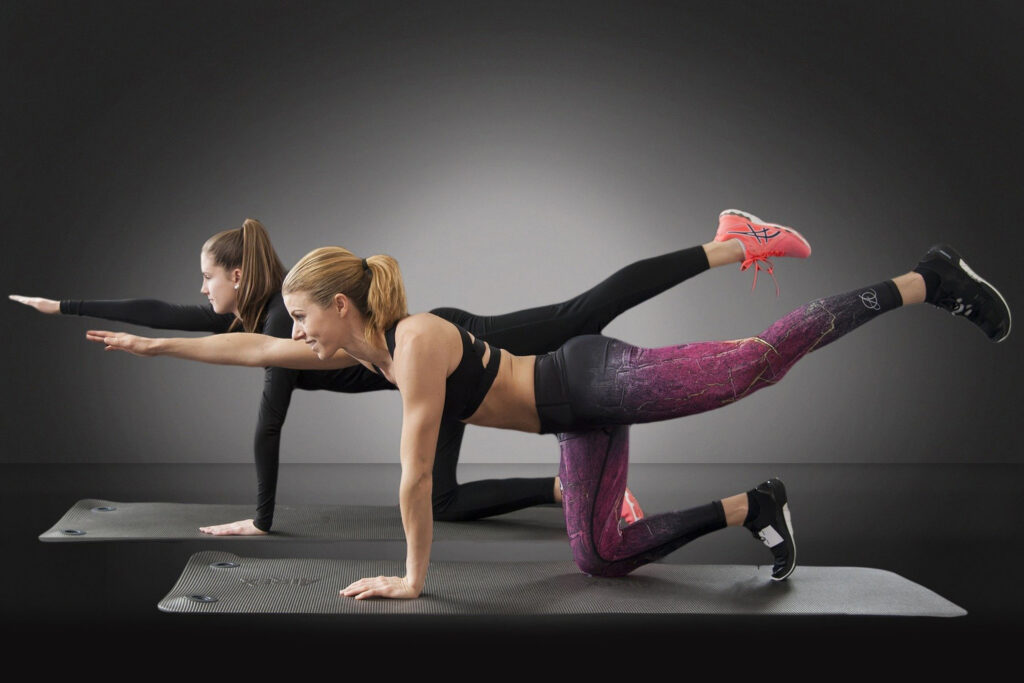 Take fitness routines easy and enjoy them: Do not forget you are following a fitness regime to reduce stress and stay healthy and fit. Do not take it as a burden on yourself. Make sure that you enjoy your fitness journey thoroughly. A fitness routine is something that you would love to follow for your entire life. So make sure you make it a fun activity for yourself. Enjoy it and make daily progress. 
Be consistent in your routine: Sometimes you have to avoid your fitness routine for some or other reason. This situation is common among all. But then make sure that you do not skip your fitness routine for two to three consecutive days. This will affect your routine and fitness journey. Sometimes you do not have time to go to the gym for two-three days, or cannot give one hour to your workouts. At this time try to work out at home. You can even do simple exercises at home for 15 to 20 minutes. This will help you stay consistent.
Give recovery time to your body: Workout sessions put a lot of pressure and stress on your body muscles. So, your muscles and body need some time to recover. This is because the body needs to replenish the energy it has used. Make sure you take a break of a day from your fitness routine to give recovery time to your body.
These were some tips that will help you spark up your fitness journey.
Fitness is essential to maintaining a healthy lifestyle. It's not that hard to achieve your fitness goals. All you need is some determination and the right fitness regime to follow. Always make sure that you have the right and fun fitness journey to embrace the best outcomes.