In today's world, where customer service is paramount to a business's success, it is essential for travel companies to ensure that their customer service is top-notch. Hotwire Travel Company is no exception. As a leading travel company in the industry, it is essential for Hotwire to provide excellent customer service to ensure its customers are satisfied with their travel experiences. In this blog, we will discuss how Hotwire's customer service stacks up against its competitors.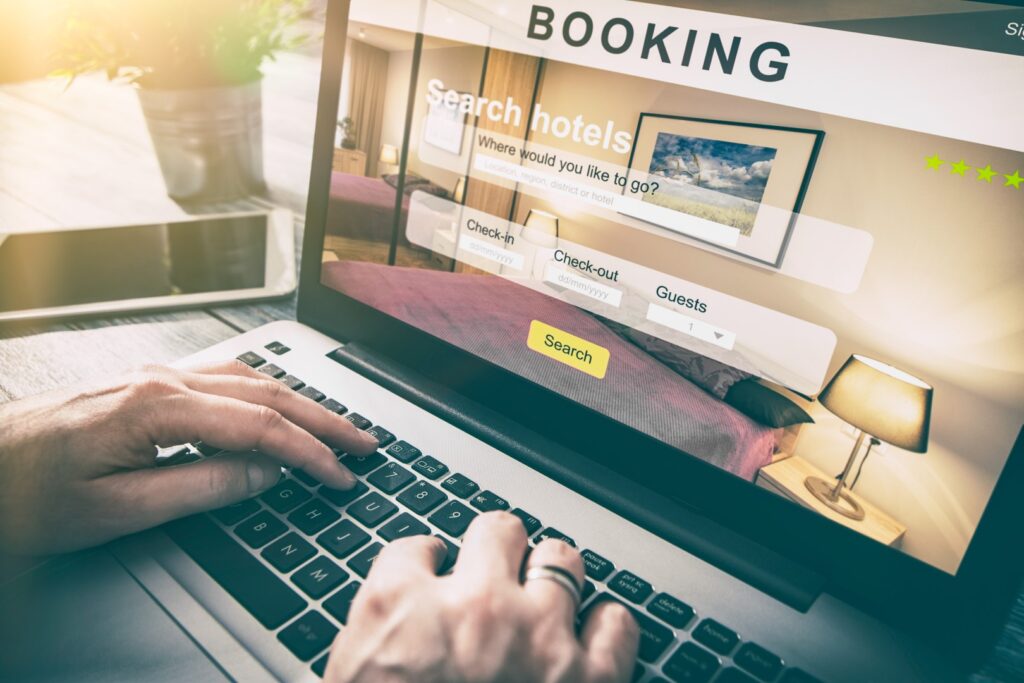 One of the most important aspects of customer service is responsiveness. Customers expect companies to respond quickly to their inquiries or concerns. In this regard, Hotwire does an excellent job. Their customer service representatives are available 24/7, so customers can contact them at any time of the day or night. Customers can reach them via phone, email, or live chat, and the response times are impressive. In most cases, customers receive a response within minutes of submitting a request. This level of responsiveness is unmatched by many of Hotwire's competitors, which gives them a significant advantage in the market.

Another critical aspect of customer service is knowledgeability. Customers expect customer service representatives to be knowledgeable about the products and services they offer. In this regard, Hotwire's customer service team does an excellent job. Their representatives are highly trained and knowledgeable about the travel industry. They can provide customers with information on flight schedules, hotel amenities, and rental car options. This level of knowledgeability is essential in ensuring that customers have a great travel experience.
Hotwire also provides excellent customer support through its self-service options. Their website has an extensive knowledge base that provides answers to common questions. Customers can find information on booking, cancellations, refunds, and other travel-related topics. This self-service option not only provides customers with quick answers to their questions but also reduces the number of calls and emails to customer service, freeing up representatives to handle more complex issues.
Another way in which Hotwire's customer service excels is through its customer-centric approach. Hotwire places the customer at the centre of everything they do. Their policies are designed to ensure that customers are satisfied with their travel experiences. For example, they have a 24-hour cancellation policy that allows customers to cancel their bookings within 24 hours of making them without penalty. They also offer price-matching guarantees, ensuring that customers get the best price available. This customer-centric approach sets Hotwire apart from its competitors and has earned them a reputation as a company that cares about its customers.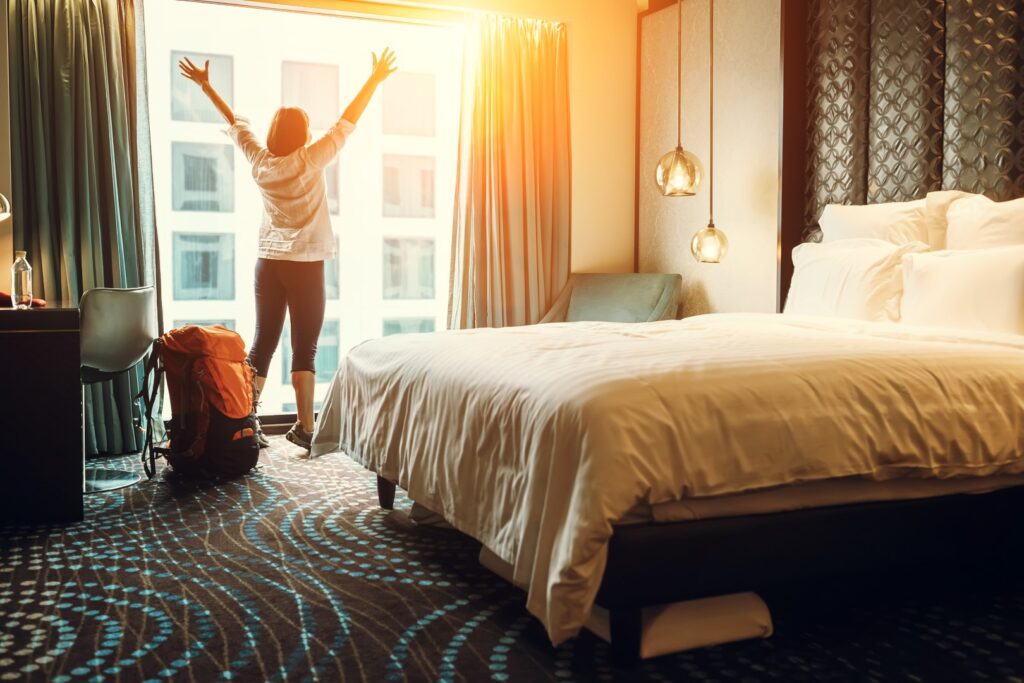 Hotwire's customer service also stands out in terms of its multilingual support. They offer customer support in several languages, including Spanish, French, and German, among others. This support ensures that customers who speak languages other than English can receive the same high-quality service as those who speak English. This multilingual support is a significant advantage for Hotwire, especially in today's global market.
Hotwire provides excellent support for customers who need assistance with their bookings. Their customer service representatives can help customers with any issues they may encounter during the booking process, such as errors in the reservation or problems with payment. They can also assist with making changes or cancellations to the booking if necessary. This level of support ensures that customers have a smooth and stress-free booking experience, which is critical when planning a trip.
Hotwire also offers a unique service called Hotwire Hot Rates, which allows customers to book hotel rooms at discounted prices. This service is particularly popular with budget-conscious travellers, as it can save them a significant amount of money. However, some customers may be hesitant to use this service, as they are not told the name of the hotel until after they have made the booking. In this situation, Hotwire's customer service team can provide customers with more information about the hotel to help them make an informed decision. They can also assist with any issues that may arise during the stay, such as problems with the room or amenities.
Another way in which Hotwire's customer service stands out is through their loyalty program, Hotwire Rewards. This program offers customers exclusive deals and discounts on travel-related products and services. Members can earn points for every booking they make, which can then be redeemed for rewards such as free hotel stays or rental cars. Hotwire Rewards members also receive priority customer service, which means they can get assistance with their bookings more quickly than non-members. This loyalty program is a significant advantage for Hotwire, as it encourages repeat business and helps to build long-term relationships with customers.
Finally, Hotwire's customer service is backed up by its satisfaction guarantee. If a customer is not satisfied with their travel experience, Hotwire will work with them to make it right. This guarantee provides customers with the peace of mind that they will receive excellent service from Hotwire. This guarantee also shows that Hotwire is confident in its ability to provide customers with a great travel experience, which is a testament to the quality of their customer service.