Traveling can be one of the most rewarding experiences in life, but it can also be overwhelming and stressful to plan. That's where Get Your Guide comes in. Founded in 2009, Get Your Guide has become the go-to brand for travelers who are looking for unique and authentic experiences. Here are some reasons why Get Your Guide is the ultimate travel companion for your next adventure.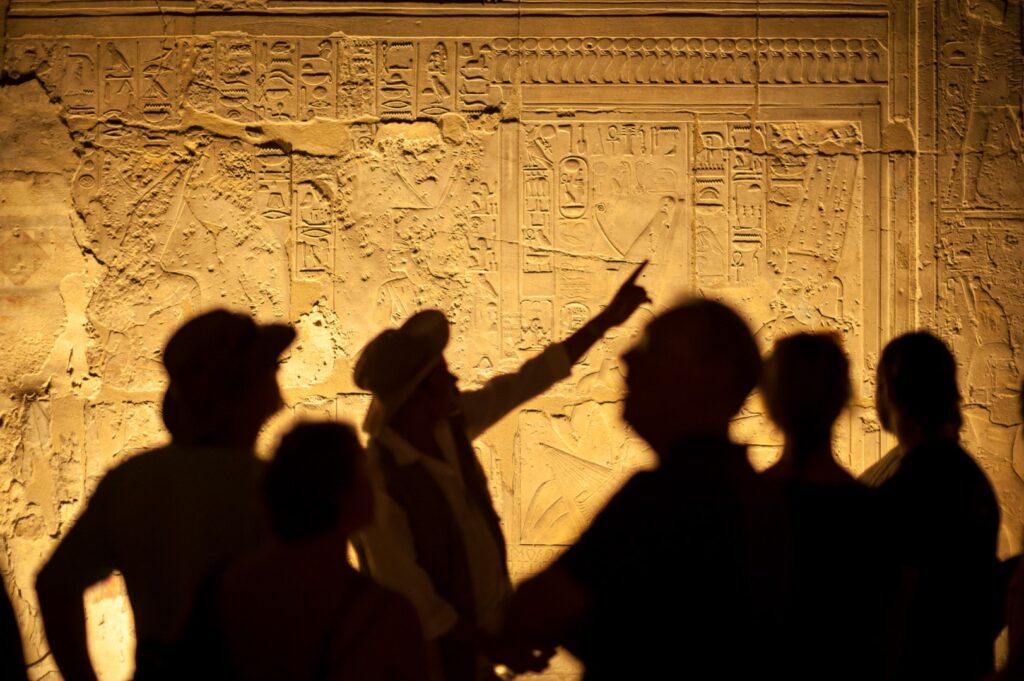 Wide Range of Activities: Get Your Guide offers a wide range of activities to suit every type of traveler. Whether you're looking for a walking tour of a city, a hot air balloon ride, or a cooking class, Get Your Guide has you covered. With over 35,000 activities in over 170 countries, there's something for everyone.

Expert Local Guides: Get Your Guide works with expert local guides who have a deep knowledge of their city or region. These guides are passionate about sharing their knowledge and helping travelers have an authentic and immersive experience. With Get Your Guide, you can be confident that you're getting the best possible experience with a knowledgeable and friendly guide.
Easy Booking Process: Get Your Guide's booking process is simple and user-friendly. You can easily browse through activities by location, category, or popularity, and book your experience in just a few clicks. The company also offers a mobile app, making it even easier to book and manage your activities on the go.
Flexible Cancellation Policy: Get Your Guide understands that travel plans can change, which is why they offer a flexible cancellation policy. If your plans change, you can cancel or reschedule your activity up to 24 hours before the start time. This gives travelers peace of mind knowing that they won't lose their money if their plans change.
Verified Reviews: Get Your Guide's website features verified reviews from other travelers who have booked and experienced the activities. This allows you to read honest feedback and ratings before booking, giving you a better idea of what to expect and helping you make informed decisions.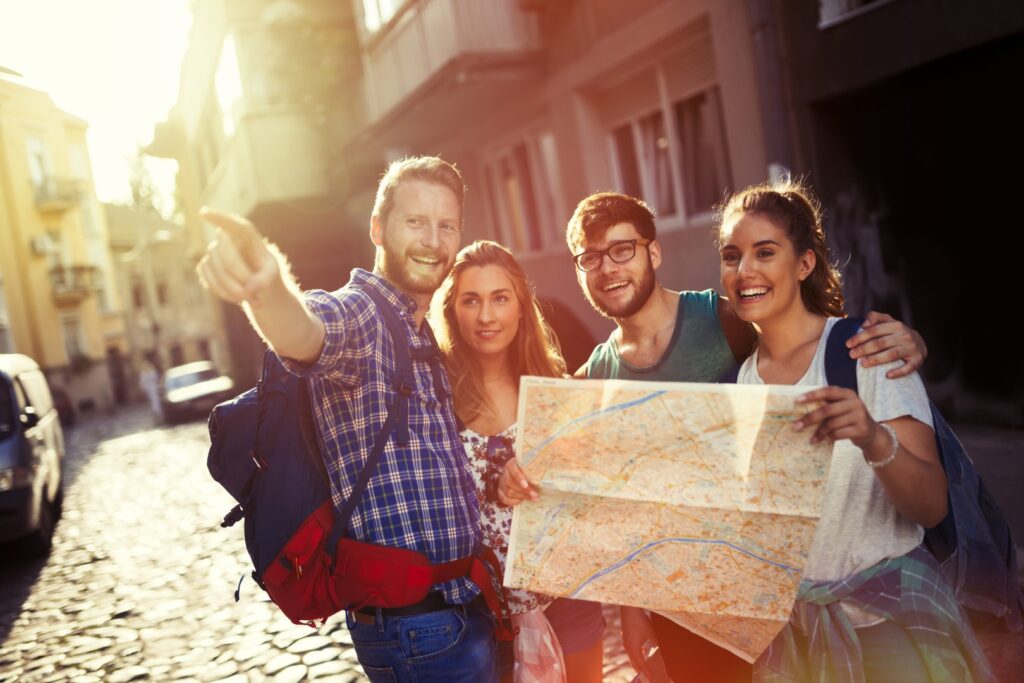 24/7 Customer Support: Get Your Guide's customer support team is available 24/7 to help with any questions or concerns you may have. Whether you need help booking an activity or have an issue during your experience, Get Your Guide's customer support team is always there to help.
Sustainable Tourism: Get Your Guide is committed to promoting sustainable tourism practices. The company works with local partners who share this commitment and strive to minimize their impact on the environment and local communities. By booking with Get Your Guide, you can feel good knowing that you're supporting sustainable tourism practices.
In conclusion, Get Your Guide is more than just a brand; it is the ultimate travel companion for unique and authentic experiences. With its wide range of activities, expert local guides, easy booking process, flexible cancellation policy, verified reviews, 24/7 customer support, and commitment to sustainable tourism, Get Your Guide has become the go-to brand for travelers around the world. So, if you're planning your next adventure, make sure to check out Get Your Guide and let them help you create unforgettable memories.