Family vacations can be a great opportunity to bond, relax, and create lasting memories with loved ones. But with so many options out there, it can be tough to decide where to go. That's why we've put together a list of the top 5 family-friendly destinations for your next vacation.
Orlando, Florida

Orlando is a fantastic family-friendly destination thanks to its abundance of theme parks and attractions. Walt Disney World Resort, Universal Orlando Resort, and SeaWorld Orlando are just a few of the parks that families can enjoy. With rides, shows, and characters that kids love, these parks are sure to be a hit. But Orlando also has plenty of other activities to keep families busy, such as museums, water parks, and outdoor activities like kayaking or hot air balloon rides.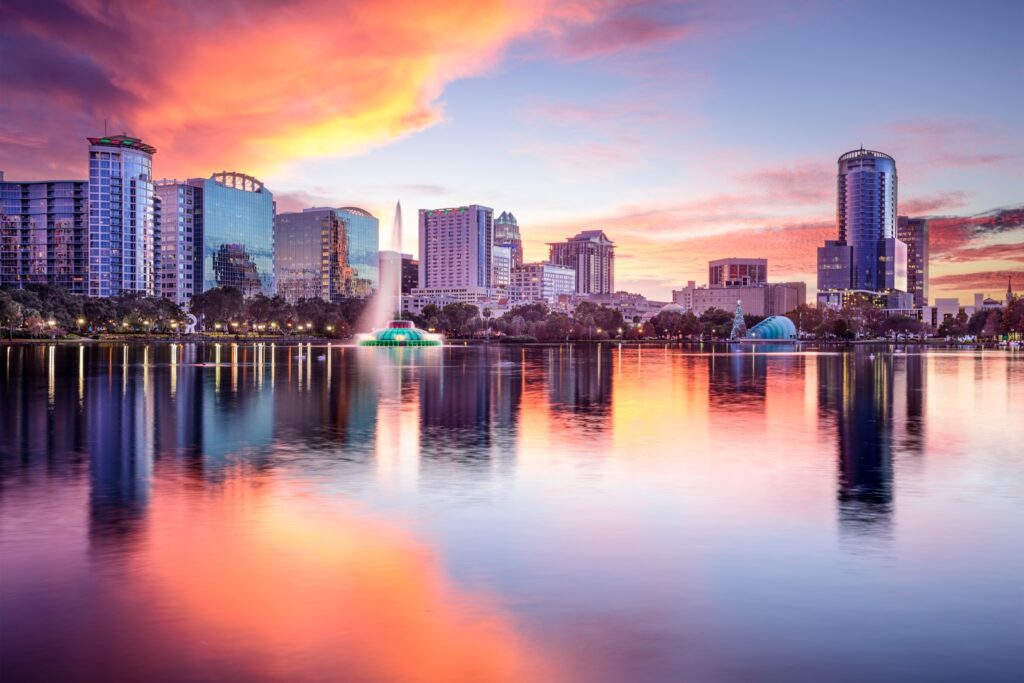 San Diego, California
San Diego is known for its beautiful beaches and mild weather, making it a great destination for families looking to spend time in the sun. Families can also enjoy attractions like the San Diego Zoo, SeaWorld San Diego, and Legoland California. Balboa Park, a 1,200-acre urban cultural park, is also a must-visit with its museums, gardens, and theaters.
Washington, D.C.
Washington, D.C., is a great destination for families interested in history and culture. With free admission to many of its museums and attractions, families can learn about the country's history and see some of its most important landmarks without breaking the bank. The National Mall, Smithsonian Museums, and National Zoo are just a few of the attractions families can enjoy. In the spring, families can also see the beautiful cherry blossom trees in bloom.
Maui, Hawaii
Hawaii is a beautiful destination for families, and Maui is especially family-friendly. With its gorgeous beaches, clear waters, and warm weather, families can enjoy swimming, snorkeling, and other water activities. Families can also visit the Maui Ocean Center, a world-class aquarium that showcases Hawaiian marine life, or take a drive on the scenic Road to Hana. For adventurous families, a hike to Haleakala National Park to see the sunrise is a must-do.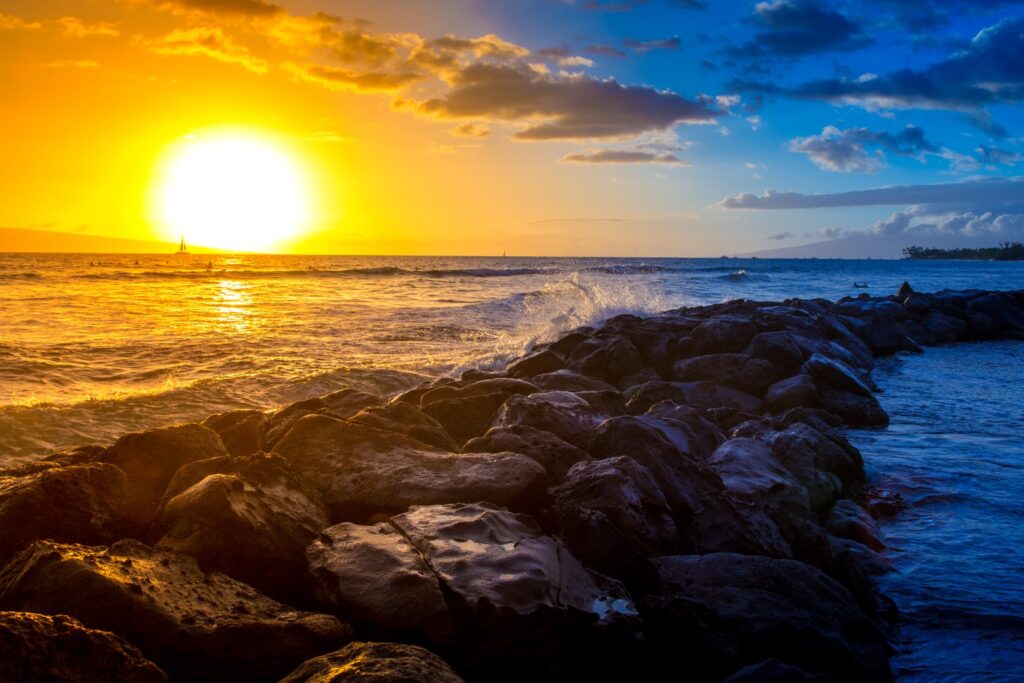 London, England
London is a great destination for families looking to explore a new culture. Families can visit landmarks like the Tower of London, Buckingham Palace, and the London Eye, as well as museums like the British Museum, Science Museum, and Natural History Museum. Families can also enjoy a show at the West End or take a tour of the Harry Potter studios. London has plenty of parks and green spaces as well, such as Hyde Park, Regent's Park, and Kew Gardens.
Conclusion
Choosing a family-friendly destination can be tough, but any of these top 5 destinations is sure to be a hit with your loved ones. Whether you're interested in theme parks, beaches, history, or culture, there's something for everyone in these destinations. So pack your bags and get ready to make some memories with your family!
When planning a family vacation, it's important to keep in mind the interests and ages of everyone in the family. Some destinations may be better suited for families with younger children, while others may be better for families with teenagers or older kids. Additionally, budget and travel time may also be important factors to consider.
No matter where you choose to go, there are a few things you can do to make your family vacation even more enjoyable. First, involve your kids in the planning process by asking them for their input on what they'd like to do or see. This can help them feel more excited and invested in the trip. Second, be flexible with your schedule and activities. Leave some time for relaxation and spontaneity, and be prepared to make adjustments if something doesn't go as planned.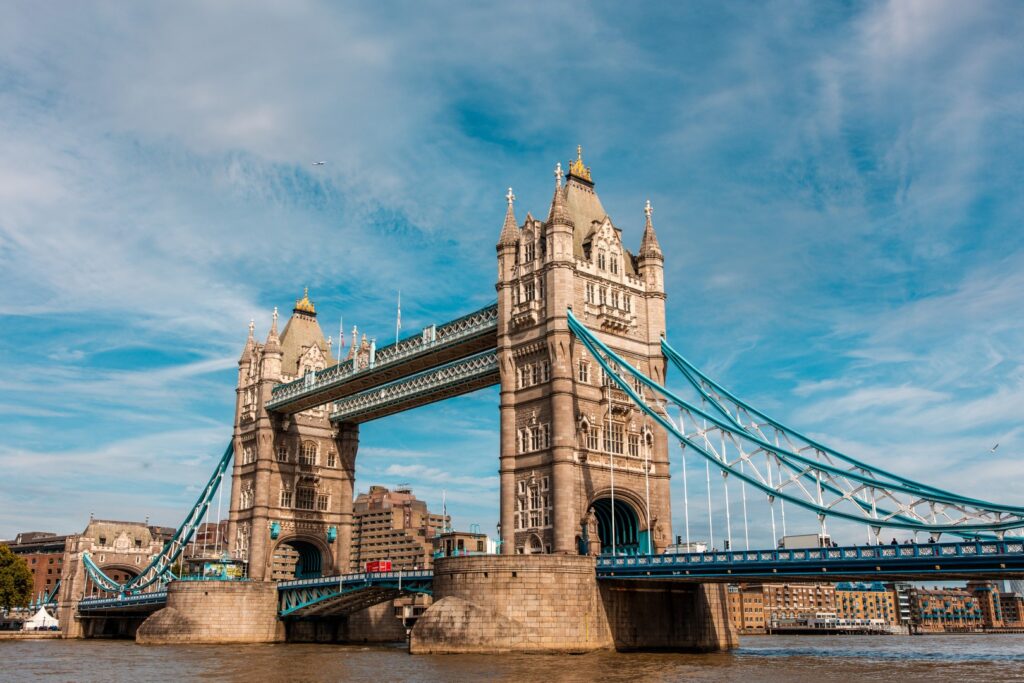 Finally, remember to pack appropriately for your destination. If you're going to a beach destination, pack sunscreen, beach towels, and swimsuits. If you're going to a city, bring comfortable shoes and clothes for walking. And if you're traveling with young children, make sure to pack plenty of snacks, toys, and entertainment to keep them occupied during long flights or car rides. In conclusion, these top 5 family-friendly destinations are just a few of the many options available for your next family vacation. With a little bit of planning and preparation, you can create a memorable trip that your whole family will cherish for years to come