As the aviation industry continues to grow, there is an increasing concern for the environmental impact that air travel has on our planet. Vueling Airlines, a low-cost carrier based in Spain, recognizes the need to take action and has implemented several sustainability initiatives in recent years. In this blog, we will explore the sustainability initiatives of Vueling Airlines and their impact on the environment.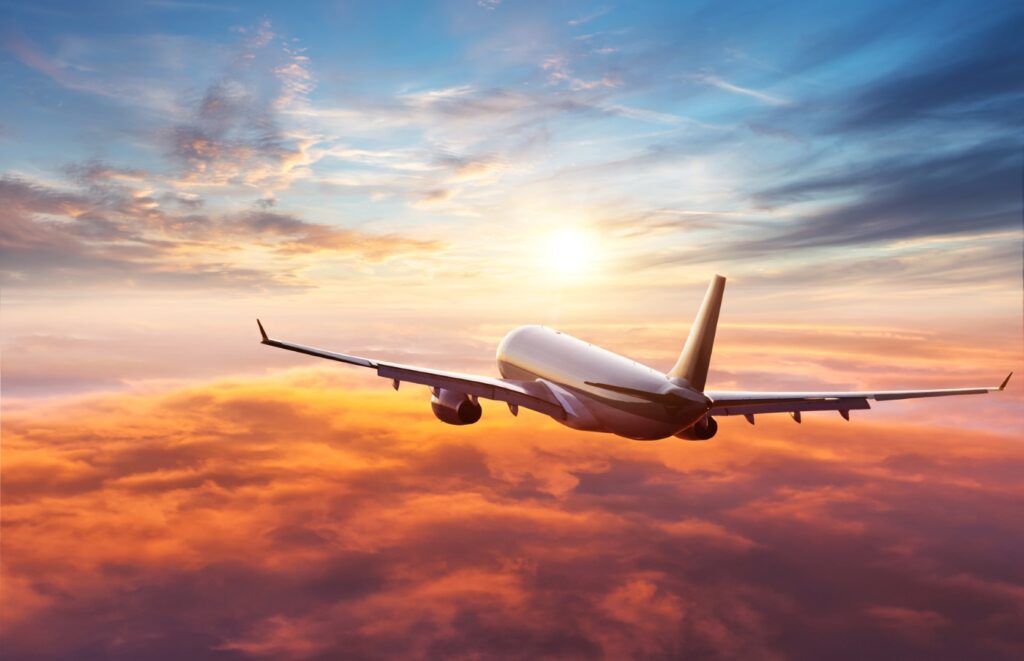 Fuel efficiency
One of the primary ways that airlines can reduce their environmental impact is by improving their fuel efficiency. Vueling Airlines has taken several steps to reduce its fuel consumption and carbon emissions. For example, they have invested in modern aircraft with more fuel-efficient engines and reduced the weight of their planes by removing unnecessary items.

In addition, Vueling Airlines uses a system called Fuel Efficiency Monitoring (FEM) to analyse their flights and identify opportunities to reduce fuel consumption. The FEM system measures factors such as altitude, speed, and route, and provides pilots with real-time feedback on how they can adjust their flying to improve fuel efficiency.
Recycling and waste reduction
Another area where airlines can make a significant impact is in reducing waste and increasing recycling. Vueling Airlines has implemented several initiatives to reduce the amount of waste generated on their flights. For example, they use eco-friendly packaging for their onboard meals and encourage passengers to recycle their waste by providing separate bins for plastic, paper, and other materials.
Vueling Airlines also recycles items such as cardboard boxes, bottles, cans, and paper, and has set a goal to recycle at least 50% of its onboard waste by 2025. In addition, they have reduced the amount of single-use plastics used on their flights, such as straws and stirrers, and replaced them with more sustainable alternatives.
Sustainable operations
Vueling Airlines recognizes that sustainability extends beyond the flight itself and includes all aspects of their operations. They have implemented several initiatives to reduce their environmental impact on the ground, such as optimizing their ground operations to reduce emissions and energy consumption.
In addition, Vueling Airlines has set targets to reduce its carbon footprint by 30% by 2025, compared to its 2019 baseline. They have also committed to becoming carbon neutral by 2050, and have joined the "Business Ambition for 1.5°C" initiative, which aims to limit global warming to 1.5 degrees Celsius above pre-industrial levels.
Sustainable partnerships
Vueling Airlines recognizes that they cannot achieve their sustainability goals alone and have partnered with several organizations to promote sustainable practices. For example, they are a member of the Spanish Network of the United Nations Global Compact, a voluntary initiative that aims to promote responsible corporate citizenship and sustainable development.
Vueling Airlines has also partnered with organizations such as the Ellen MacArthur Foundation and WWF Spain to promote circular economy and reduce waste. By working with these organizations, Vueling Airlines can leverage their expertise and collaborate with other companies to promote sustainable practices across the industry.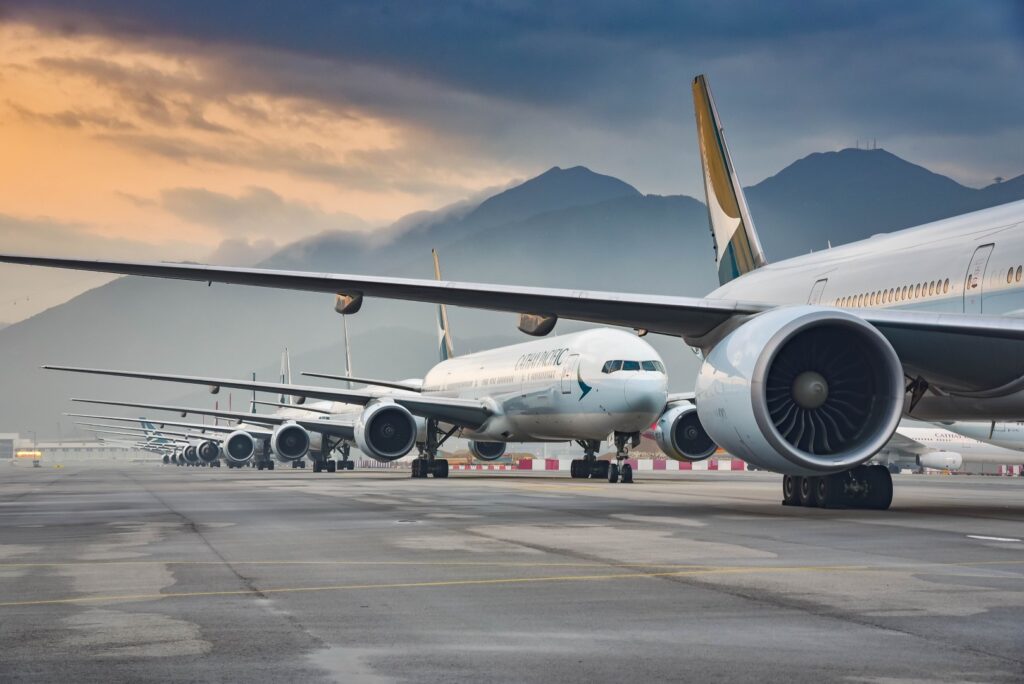 Alternative fuels
Another way that airlines can reduce their environmental impact is by exploring alternative fuels. Vueling Airlines has taken steps to incorporate alternative fuels into their operations, such as using biofuels. Biofuels are made from renewable sources such as plant oils or waste materials and can significantly reduce greenhouse gas emissions compared to traditional jet fuel.
In 2020, Vueling Airlines partnered with Neste, a Finnish renewable fuels producer, to use Neste MY Sustainable Aviation Fuel™ on its flights from Barcelona to Amsterdam. The sustainable aviation fuel can reduce greenhouse gas emissions by up to 80% compared to traditional jet fuel.
By incorporating alternative fuels into their operations, Vueling Airlines is not only reducing their carbon emissions but also helping to support the development and adoption of sustainable fuels in the aviation industry.
Sustainable tourism
Vueling Airlines also recognizes that sustainable tourism is an important part of their overall sustainability efforts. The company is committed to promoting sustainable tourism practices and has partnered with organizations such as Biosphere Responsible Tourism to promote sustainable tourism in Spain and other destinations.
Biosphere Responsible Tourism is a certification program that promotes sustainable tourism practices in hotels, resorts, and other tourism-related businesses. Vueling Airlines has partnered with Biosphere to promote sustainable tourism practices and encourage their passengers to choose certified sustainable accommodations and activities.
By promoting sustainable tourism, Vueling Airlines is not only reducing the environmental impact of their flights but also supporting sustainable tourism practices in the destinations they serve.
Carbon offsetting
While reducing carbon emissions is the most effective way to reduce the environmental impact of air travel, it is not always possible to eliminate emissions completely. In these cases, carbon offsetting can be used to mitigate the impact of carbon emissions.
Vueling Airlines offers a carbon offset program in partnership with the non-profit organization South Pole. Passengers can choose to offset their flight's carbon emissions by purchasing carbon credits, which are then used to fund sustainable projects such as renewable energy and forest conservation.
While carbon offsetting is not a perfect solution, it can be an effective way to mitigate the impact of unavoidable emissions and support sustainable projects around the world.