Because they provide impressive features at reasonable prices, mid-range devices have significantly increased in popularity in the fiercely competitive smartphone market. Two strong competitors in this market are the Samsung Galaxy A52 and the OnePlus 9, both of which have impressive specifications and engaging user interfaces. This article will examine the key features, performance, camera capabilities, software experiences, and overall value for money of the Samsung Galaxy A52 and the OnePlus 9. This in-depth evaluation will help you choose between the Samsung Galaxy A52 and the OnePlus 9 intelligently, whether you are a price-conscious buyer or looking for a high-performing device without breaking the bank.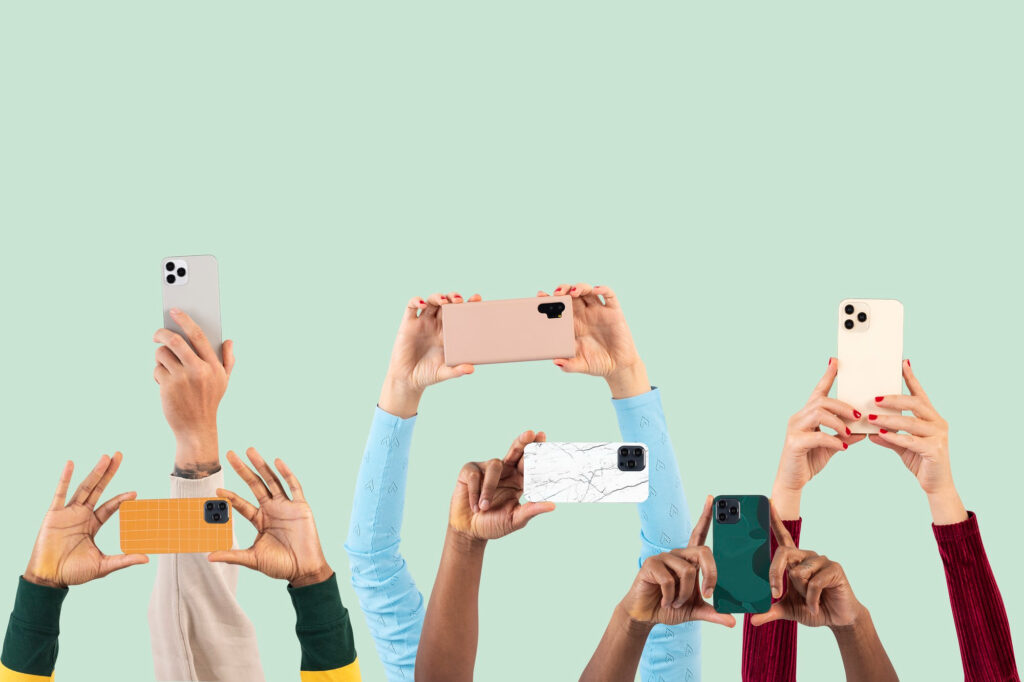 Design and construction quality
When comparing smartphones, the design and build quality should come first. The Samsung Galaxy A52 has a sleek and contemporary design with glass on the front and back and a durable plastic frame. The glass back and aluminum frame of the OnePlus 9 on the other hand give it a premium appearance. Users can compare different aspects of different devices, such as ergonomics, button placement, and overall aesthetics, to see which one best suits their preferences.

Display
Any smartphone's display is an essential component because it affects the user's visual experience. The 6.5-inch Super AMOLED display on the Samsung Galaxy A52 offers Full HD+ resolution, vibrant colors, and deep blacks. The 6.55-inch fluid AMOLED display on the OnePlus 9 has a higher resolution and offers sharper visuals and excellent color accuracy. People can choose the device that provides a more immersive viewing experience by weighing variables like brightness levels, color reproduction, and display technologies.
Software and Performance
Both the Samsung Galaxy A52 and the OnePlus 9 have capable hardware in terms of performance. The OnePlus 9 has a Qualcomm Snapdragon 888 chipset installed in place of the Galaxy A52's Qualcomm Snapdragon 720G processor. Both devices perform daily tasks effectively and allow for seamless multitasking. The Galaxy A52's operating system is Samsung's One UI, which has a feature-rich and intuitive user interface. On the other hand, the OnePlus 9 runs OxygenOS, which is renowned for providing a streamlined and close-to-stock Android experience. Users can choose the device that best suits their preferences by contrasting the software experiences, customization possibilities, and update frequency.
Camera Features
Many consumers now heavily consider a smartphone's camera capabilities when choosing one. A 64-megapixel primary sensor, a 12-megapixel ultra-wide-angle lens, a 5-megapixel macro lens, and a 5-megapixel depth sensor are all included in the Samsung Galaxy A52's flexible quad-camera setup. A 48-megapixel primary sensor, a 50-megapixel ultra-wide-angle lens, and a 2-megapixel monochrome sensor make up the triple camera system on the OnePlus 9, which was co-developed with Hasselblad. Evaluating users can choose the device that offers the best photography experience by comparing aspects like performance and extra camera features.
Battery life
For uninterrupted use throughout the day, battery life is essential. The 4,500mAh battery in the Samsung Galaxy A52 is slightly smaller than the 4,500mAh battery in the OnePlus 9. Both devices support fast charging technology and have all day battery life. The Warp Charge 65T feature on the OnePlus 9 allows for quick charging of the device to a significant percentage while the Galaxy A52 can only support 25W fast charging. Battery life, charging speed, and wireless charging options can all be taken into consideration by users when selecting a device to suit their power requirements.
Careful consideration of a number of factors, such as design, display, performance, camera capabilities, and battery life, is necessary when choosing a mid-range smartphone. When it comes to features and experiences, the Samsung Galaxy A52 and the OnePlus 9 compete favorably at their respective price points. The OnePlus 9 shines with its potent performance, clear software, and partnership with Hasselblad for photography, while the Galaxy A52 impresses with its svelte design, vibrant display, and versatile camera system. In the end, people should consider their priorities, budget, and specific needs to decide whether they value cutting-edge performance more than a feature-rich experience. Customers can confidently select the Samsung Galaxy A52 or the OnePlus 9 smartphone that best suits their needs and preferences by being aware of the differences between these devices.