Adventurers eager to see the globe on their terms have made solo travel more and more common in recent years. There are many benefits to travelling alone, such as the independence to choose your schedule and the chance to push yourself and venture outside of your comfort zone.
Yet, travelling alone isn't always simple or secure, especially in uncharted territory. This is where Get Your Guide comes in; the website offers a vast selection of tours, activities, and experiences designed just for solitary travellers, making it simpler and safer than ever to travel alone and make priceless memories.

In this article, we'll look at how Get Your Guide is promoting and improving solo travel for everyone.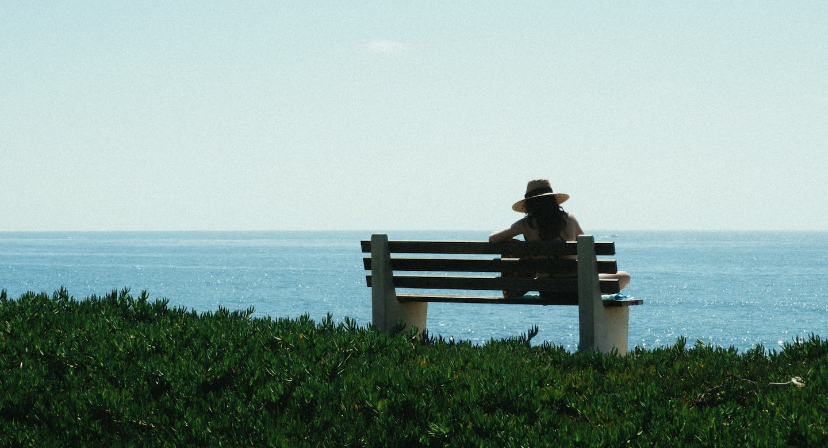 Challenges of Solo Travel
While travelling alone can be pleasant, it also presents a unique set of difficulties. Safety is one of the main issues for lone travellers because it might leave you more open to robbery, con artists, and other threats. Moreover, lone visitors could have a harder time navigating uncharted territory, interacting with locals, and discovering attractions and lodging that are suitable for them.
The possibility of loneliness and isolation while travelling alone presents another difficulty. Alone travellers may find it difficult to interact with others and experience a sense of community without a travel companion to share experiences with. The cost of travelling alone can also increase because you could have to pay a single supplement fee or you might miss out on group savings.
Despite these difficulties, many people who travel alone discover that the benefits exceed the risks. Solo travel may be a life-changing experience that enables you to interact with various cultures, push yourself, and make priceless experiences with the correct planning and preparation.
Safety Measures for Solo Travelers
Fortunately, there are numerous actions that lone travellers can take to guarantee their safety. The following are some safety precautions that Get Your Guide provides to its clients:
Trusted Partners: Get Your Guide only works with reliable tour operators to give their clients a secure and pleasurable experience.
Customer reviews: To obtain a feel of the security and calibre of the experience, customers can read reviews from other travellers before booking a tour or activity.
24/7 Customer Support: Get Your Guide provides round-the-clock customer service to help travellers in the event of emergencies or other problems.
Safety Guidelines: Get Your Guide offers consumers safety advice before their travel, including tips on how to be safe in the destination, how to avoid scams, and emergency contact details.
Flexible Booking: Get Your Guide provides consumers with flexible booking options, making it simple for them to change their arrangements or cancel them in the event of unforeseen circumstances.
Top Solo Travel Destinations and Activities on Get Your Guide
Get Your Guide provides a selection of excursions, experiences, and activities that are ideal for solo travellers. The top locations and activities for solitary travellers on the platform are listed below: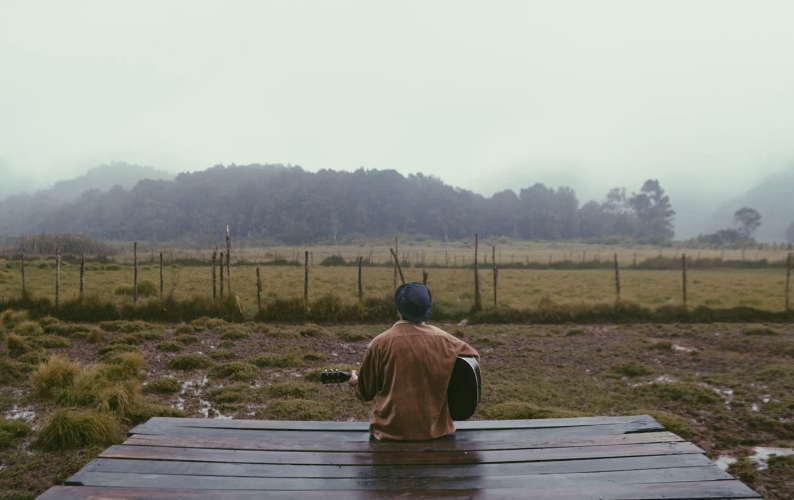 Paris, France: With famous attractions like the Eiffel Tower and the Louvre Museum, Paris, France, is a great place for lone travellers as well. Solo visitors can join a city tour with a guide or enrol in a culinary class to discover the mysteries of French cuisine.
Tokyo, Japan: Tokyo offers a distinctive fusion of tradition and innovation. It is a bustling and interesting location. Lonely visitors can participate in a sushi-making lesson or join a walking tour of the city's hip areas.
Barcelona, Spain: This is renowned for its gorgeous architecture, delectable cuisine, and exciting nightlife. Solo visitors can visit the city's renowned Gothic District or go on a tapas and wine-tasting tour.
New York City, USA: With renowned landmarks like the Statue of Liberty and Central Park, New York City, USA, is a must-see location for lone travellers. A cuisine tour of the city's various neighbourhoods or a guided tour of the city's well-known landmarks is both options for solo visitors.
Bali, Indonesia: Bali is a paradise location that provides experiences in both natural beauty and culture. Independent tourists can visit the island's breathtaking waterfalls and beaches or join a yoga and meditation lesson.
Conclusion
In conclusion, travelling alone may be a life-altering experience that enables you to engage with many cultures, push yourself, and make enduring memories. Solo travel is now simpler and safer than ever thanks to Get Your Guide. Get Your Guide makes sure that its customers have a safe and happy experience by providing verified partners, customer reviews, 24/7 customer support, safety recommendations, and flexible booking alternatives.
Also, Get Your Guide provides a selection of excursions, pursuits, and experiences tailored especially for lone travellers. There is something on the platform for everyone, whether you want to discover a new place, pick up a new skill, or meet new people.
Thus, if you're considering going solo, think about using Get Your Guide to help you organise your trip. Get Your Guide is the ideal companion for your upcoming solo excursion thanks to its dedication to quality, safety, and customer happiness.