Bose and Sony are two manufacturers that stand out from the competition when it comes to noise-canceling headphones. Both businesses have made a name for themselves as leaders in the audio sector by providing state-of-the-art equipment and superb sound quality. Bose and Sony both provide a variety of models, each with its own special characteristics, making the decision between them difficult. To assist you in locating the ideal set of noise-canceling headphones for your needs, we will compare Bose and Sony in this blog article.
Overview of Bose headphones with noise cancellation
Noise-canceling headphones from Bose continue the company's tradition of producing high-end audio equipment. The Bose Quiet Comfort series is well known for its outstanding noise-canceling qualities and cozy construction. The Bose QuietComfort 35 II, the company's top model, has cutting-edge noise-canceling technology that efficiently reduces outside noise. It has a strong battery life, a balanced sound profile, and clear audio clarity. Additionally, Bose offers a free mobile app that lets consumers customize their listening experience.

Noise-cancelling Headphones from Sony
Sony's famous WH-1000XM range of noise-canceling headphones marked its entry onto the market. The most recent model in this category, the Sony WH-1000XM4, has won plaudits for its outstanding noise-canceling abilities and superior music quality. Artificial intelligence is used in Sony's headphones to adjust to various situations and provide consumers with a personalized and immersive listening experience. They have a great soundstage, strong bass, and long-lasting batteries. Sony also provides other features like touch controls for simple operation and compatibility with 360 reality audio.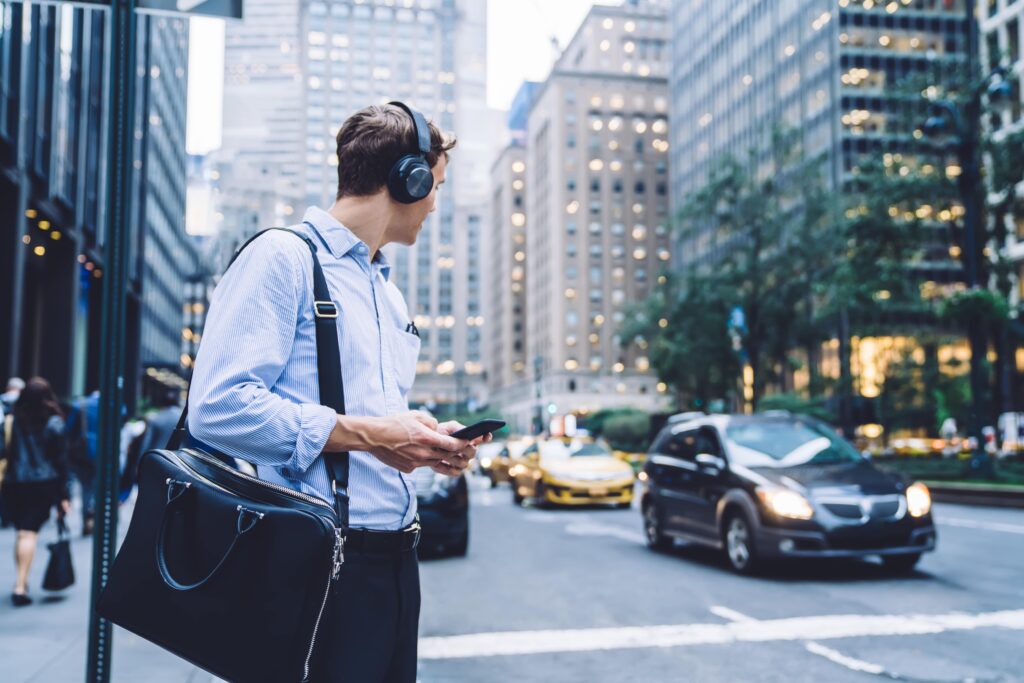 Noise-Canceling Performance Comparison
Noise-canceling performance is a crucial aspect when choosing headphones. Both Bose and Sony excel in this area, but there are subtle differences worth considering. Bose focuses on creating a serene and isolated listening environment, making it an excellent choice for frequent travelers or individuals who prioritize noise reduction above all else. Sony, on the other hand, offers a more adaptive noise-canceling approach, with the ability to adjust the level of noise cancellation based on the user's preferences and surrounding conditions.
Audio experience and audio quality
Bose and Sony both perform admirably when it comes to sound quality. For audiophiles who value accurate and precise audio reproduction, Bose headphones often deliver a more balanced and neutral sound profile. Sony, on the other hand, favors a more bass-forward sound profile, making it a top option for fans of powerful lows and rich audio environments. The choice of a sound signature ultimately comes down to personal preference and listening habits.
Aesthetics and Comfort
Noise-canceling headphones' entire user experience is greatly influenced by comfort and design. With velvety ear cushions and a lightweight design, Bose has earned a reputation for offering great comfort, enabling prolonged listening sessions without discomfort. Even though some users with bigger heads might find the clamping force a little tight, Sony headphones provide a comfortable fit. Both companies employ high-quality components and provide a clean, contemporary appearance that appeals to a variety of customers.
Noise-canceling headphone selection ultimately comes down to personal tastes and priorities. Bose excels in producing a relaxing listening environment with exceptional noise suppression, while Sony places a strong emphasis on versatility and customized sound. Both companies have outstanding sound quality, cozy designs, and a variety of functions. When choosing your choice, it's important to take into account aspects like noise-canceling performance, sound signature, comfort, and design.