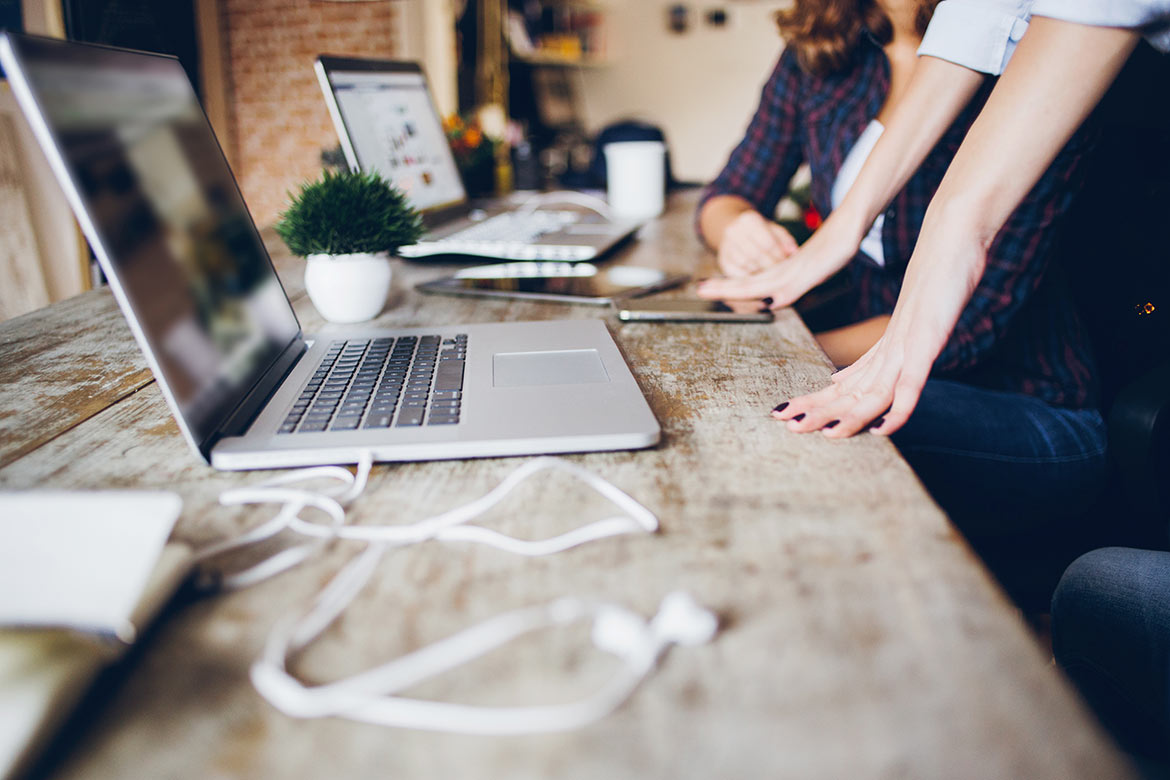 Little You Know is a leading content community focused on nurturing the audience's knowledge, wellness, growth, and more.
Our blogging website, is your one-stop destination for all things fashion, travel, technology, e-commerce, retail, and lifestyle! We are a team of passionate writers and industry experts who love to explore and share our experiences and insights with our readers.
Fashion, travel, technology, e-commerce, retail, and lifestyle are all interconnected, and by exploring each of these areas, we can gain a deeper understanding of the world around us.
Whether you're looking for the latest fashion trends, the hottest travel destinations, or the newest tech gadgets, we've got you covered. Our writers are always on the lookout for the latest news and trends, bringing you up-to-date information and inspiration.
Little You Know's vision
To create a space where anyone and everyone can be inspired, whether through fashion, travel, or technology. Overall, to create a platform for sharing one's passions, experiences, and expertise on a variety of topics related to living a happy and fulfilling life.
Subscribe to our newsletter to get all the latest updates.